How to make the boiled wool fabric?  The professional wool fabric manufacturer gives you details as below:
2 dying methods of boiled wool fabric and 4 steps production process.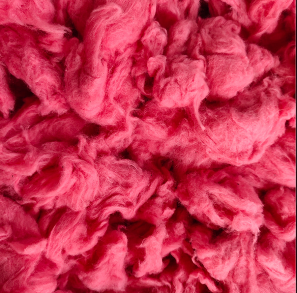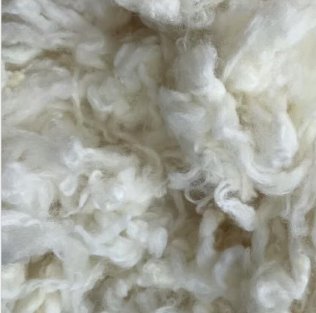 4 Steps of production process
wool fiber preparation and get wool fiber dyed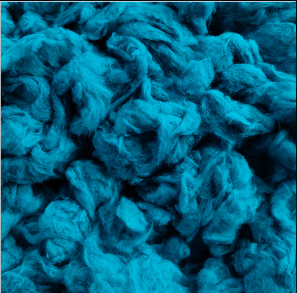 Yarn spin process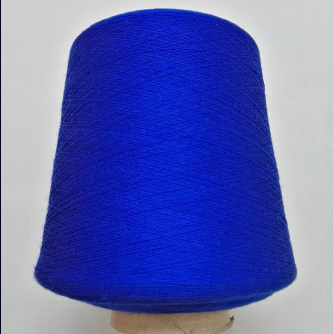 KNITTING THE FABRIC IN THE DESIGNATED STRCUTION AND DENSITY.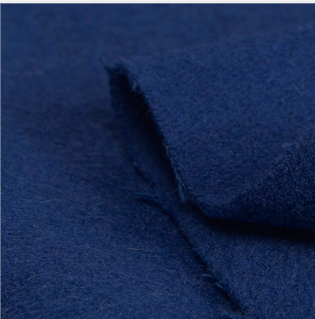 working in the boiled machine and come out ready boiled wool fabric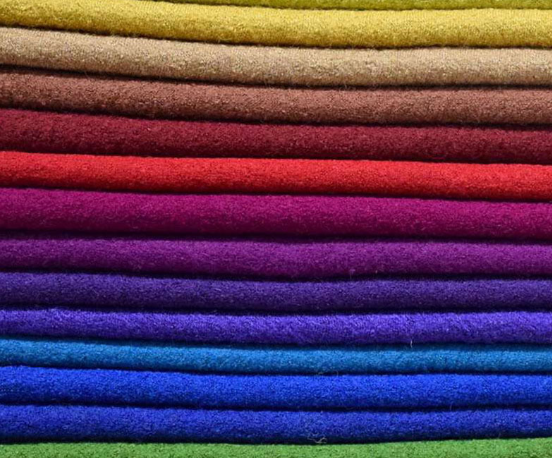 5 Benefits of Boiled Wool Fabric Coat
You will find several different types of wool fabric in the market, and probably they are all good to buy. But, the case of boiled wool fabric is completely different. You will find few boiled wool fabric suppliers in the market because they are exclusive products and are not allowed to be sold everywhere and every outlet in the market.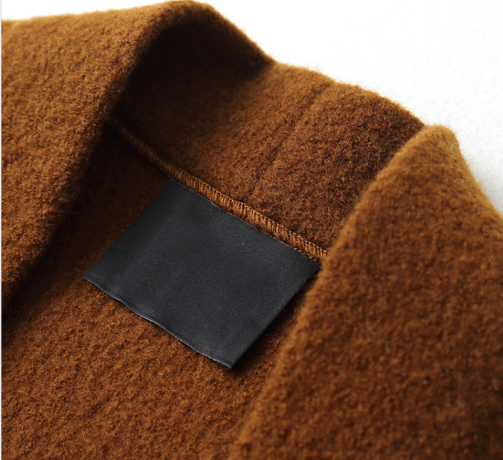 Well, in this article, our focus is to just familiarize you with boiled wool fabric coats and their advantages or benefits. Stay with us till the end of the article, and you will learn all about them in detail. So let's get started with it.
1,Naturally Better
We use natural wool fiber material as it does not contain any mixing of other materials that impurities it. It is better than every other fabric, such as leather, cotton, etc, and thus you must try it. The boiled wool fabric manufacturer make sure that the customers feel good while wearing them, so they try their best to keep them wholly natural so that the user may get benefit from the properties of this material.
we strongly suggest hat you buy them and sue them when you are going to some place where the temperature ranges go below minus degree Celsius. Also, if you are already living in a place where the temperature is very low in winters, you should use them as they can naturally help your body maintain a normal temperature
2,Cozy and Comfortable
Well, wool material is always cozy and comfortable. In the case of a boiled wool coat, they feel even warmer and protected. This material is made from natural wool taken from the sheep and turned into products that are extremely comfortable to wear. This product does not get fire easily, it is resistant to moisture, and even it does not allow molds and mildews to grow.
The products made from this fabric are also Hypoallergic. Do not allow the wearer to feel irritation of any kind which is usually a problem with other material coats that are made with synthetic material. So, you should use only this stuff for the winters to spend a nice comfortable time.
boiled wool fabric custom made service:
we put different wool content to make the boiled wool fabric of different cost.  100% wool fabric is the main products in the market.
100% merino boiled wool fabric is widely used in the apparel and shoes industry.  Due to high-cost reason, people sometimes also mix the wool content with other fiber material like viscose. 50% wool/50%viscost and40%wool/60 viscose also is the popular wool content for boiled wool fabric. Unitex can custom made the wool content according to clients' requirement. By the same way, Unitex also does the color custom made service as per clients' color requirement.
if you are a fabric reseller for wool fabrics, you can order from Unitex and buy the boiled wool fabrics from them at wholesale price. you can also ask them to custom make your own color which you sell well.