Professional wool military beret manufacturer
Unitex has been working in the merino wool military beret for almost over 20 years. We keep design and developping the 100% merino wool berets in different functional quality. The merino wool military beret is famous of its waterproof and windproof functional ability. As one of the best wool military beret manufacturers, Unitex's Team keeps developping different styles and colors for the wool beret hats every year.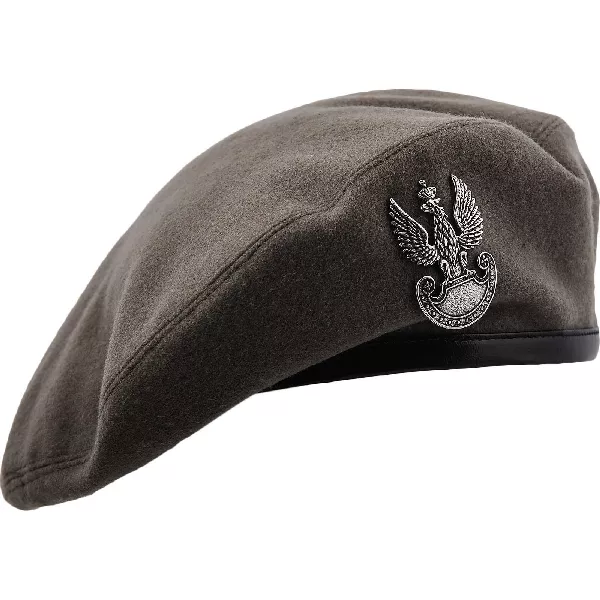 As one of the trustable wool military beret manufacturers,Unitex choosed the best australia merino wool raw material to spin the high quality merino wool yarn to knit the wool military beret caps. The merino wool is well known for its waterproof and thermal insulation functional properties. Unitex has the most advanced beret knitting machine,beret washed machine and other beret finished machine equipments to guarrante the wool beret production process under high standard quality cotrol. As one of the best merino wool beret manufacturers in China, the military wool berets come as natual soft hand touching feeling, dense fabric knitting and right size fitting which protects the head from winter cold wind and desert sun lights. The merino wool fibers keep the head warm and dry always no matter the the wears is in humid climate area or dry climate area. Currently the wool beret manufacturers are all using 100% merino wool to make the military wool berets as per clients request. 100% merino wool berets function well in the thermal, waterproof, windproof properties for Army force during their task.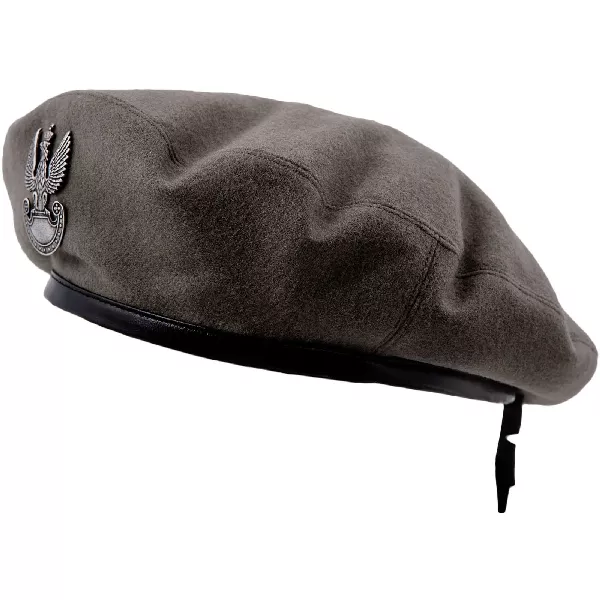 Unitex could make all types of military, paramilitary,police uniform beret,Commando beret, and other military beret caps for all armed forces. Each type of wool beret hat has its specific features, but the merino wool material and fabric finishing process is almost the same, because the military wool headgear must serve identification and protection purposes both.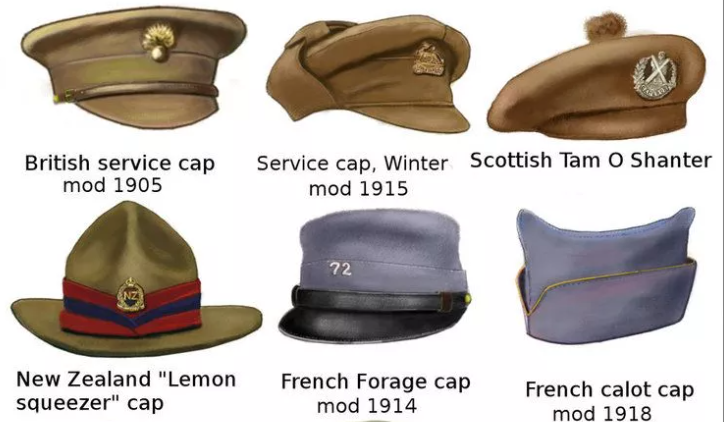 Different quality merino wool berets
Unitex is  one of the most experienced wool military beret manufacturers in China who makes military berets, airline staff berets, fashion berets for men and women. Besides the military wool berets,the wool beret manufacturer also makes fashion wool berets for women and men.Unitex could custom make the wool beret as your want.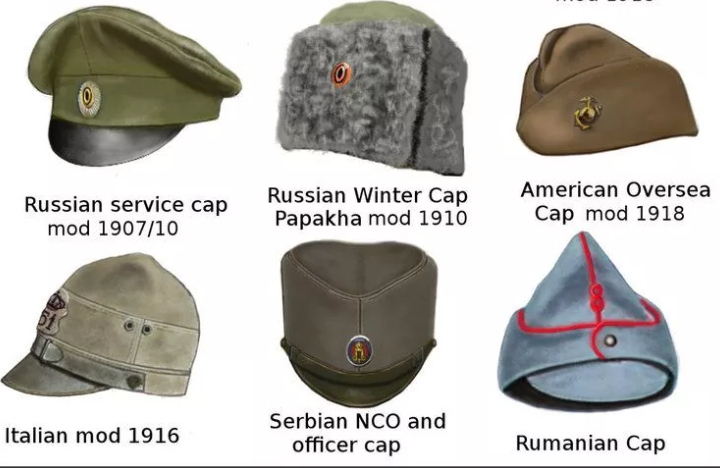 Big production capacity and short production lead time.
As a professional wool military beret manufacturers, Unitex could custom military beret order in short lead time and quick delivery.Unitex has a wool beret making workshop fully equipped with the necessory wool beret manufacture machines and facilities. The wool military mill also has a professional worker team who have engaged in the wool beret production for over 20 years which guarrantee the wool berets are made in high quality standard.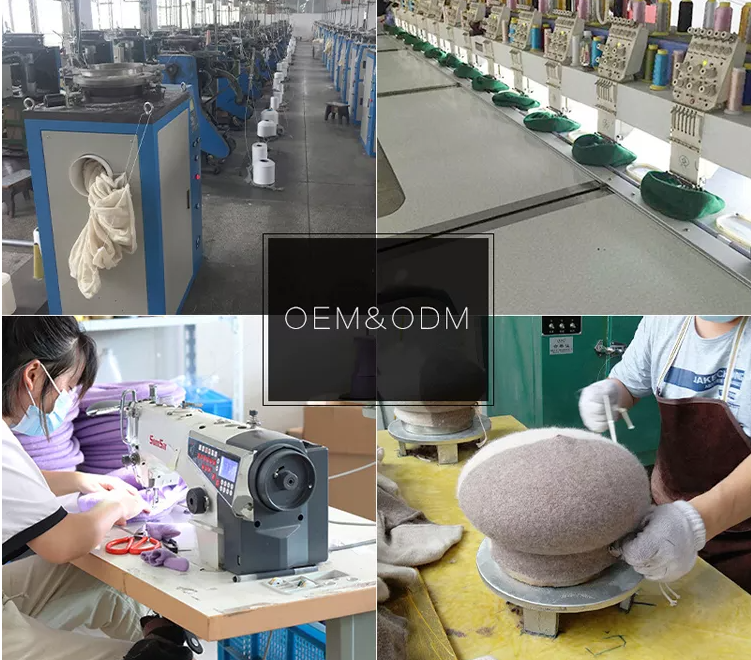 Custom beret service is available with Unitex.
Unitex could do custom military beret for clients which need custom beret service. Especially army beret, Unitex could do custom embroidery beret in different badge designs. Unitex has all kinds of badge accessories such as hand embroidered Bullion Badges, Bagpipe Cords and Accessories, Epaulettes , Aiguillette, Lanyards, Shoulder Cord, Peak Cap, Tassels , Shoulder Rank Slides, Bullion Fringes, Whistle Cords, Braids, Lace, Army Sashes, Ranks, Dress Cords , Cap Badges, Metal Buttons, Metal Badges, Leather Belts and etc. custom embroidery serfice is always available with the wool military beret manufacturers.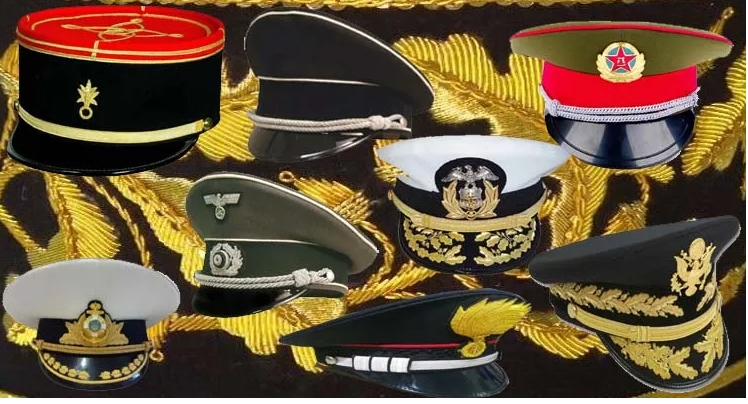 How to work with Unitex for the wool Military beret orders?
1,Contact the wool military beret  cap manufacturers sales person by email and tell them what quality wool beret you need to make. The wool beret mill sales person will send you the beret design and size info and give you a price quote and production lead time.
2,Once you approve the wool military beret manufacturer's price quotation, you can place the order to them and ask them to make a sample for you if needed.Only you approved the wool beret sample quality as the mass production sample, the military beret manufacturer could start the mass wool berets mass production for you.
3, After your order production finished, you can arrange quality inspection, if the quality check passed, you can arrange payment, if not, you can ask the wool beret manufacturer remake for you or improve the quality to your required quality standard.
4,After the bulk order quality check passed, you can arrange the wool military beret manufacturers to ship the goods to you.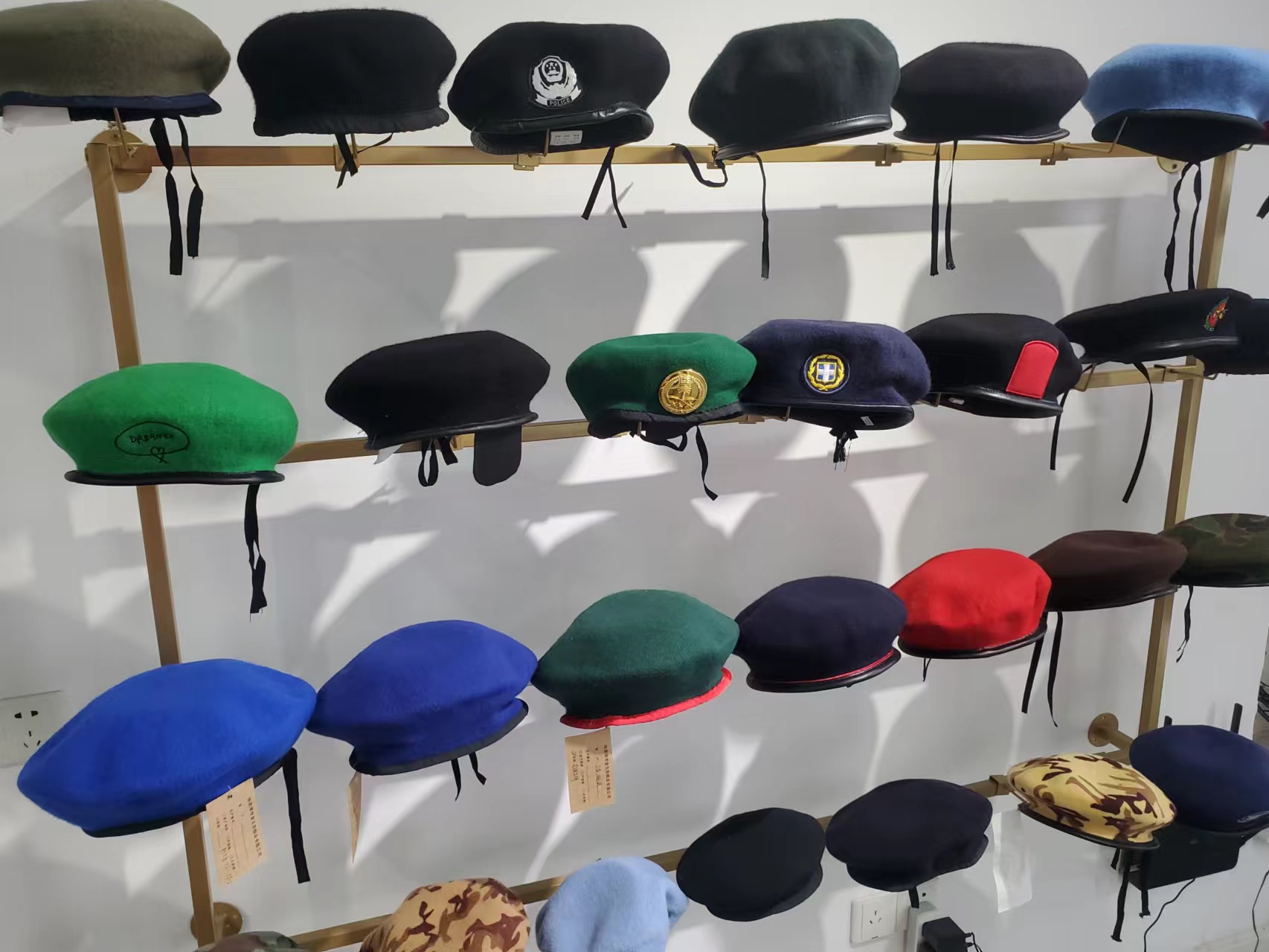 Wool beret supplier for wholesale.
Besides the production of wool military beret order for all clients over the world, Unitex also provides the wool military beret wholesale service. As one of the professional wool military beret suppliers in China, Unitex keeps a lot of wool beret stock in various color for wholesale.All clients who are interest in wool beret hats, just contact Unitex as your wool military beret manufacturer and supplier for one stop solution.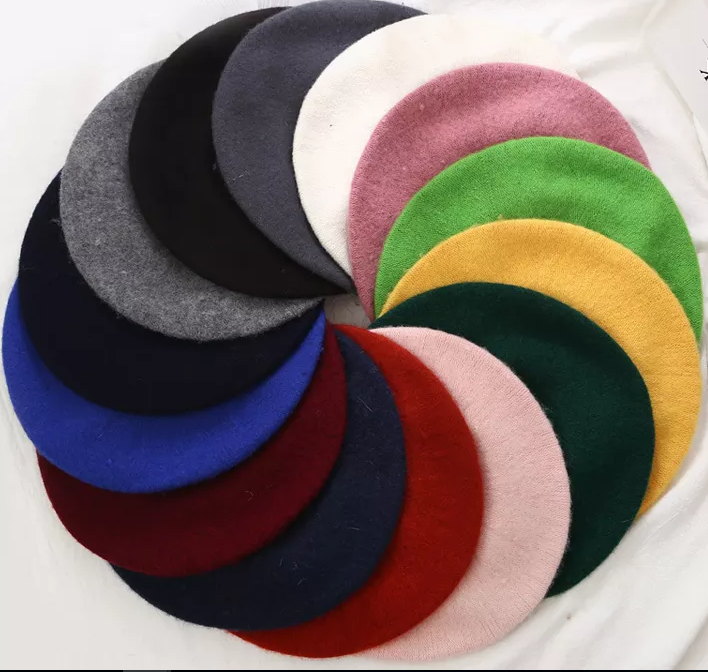 .