Professional sheepskin rug manufacturers who makes suede merino wool rugs as well.
Unitex has been working in the sheepskin rugs for over 20 years.As one of the professional sheepskin rug manfacturers,Unitex makes all kinds of sheepskin rugs as well as suede merino wool rugs. Unitex could make the sheepskin rugs in different sizes and shapes as per clients need. And the sheepskin rugs could dyed into various colors. Due to high cost of sheepskin, Unitex also makes a lot of suede merino wool rugs which is the same quality almost as the sheepskin rugs.Client could choose to use sheepskin rugs or suede merino wool rugs as they want.Unitex has skilled workers and professional sheepskin rugs making workshop. The sheepskin rugs or suede merino wool rugs could be put on ground, floor, chairs, sofa, bed and etc.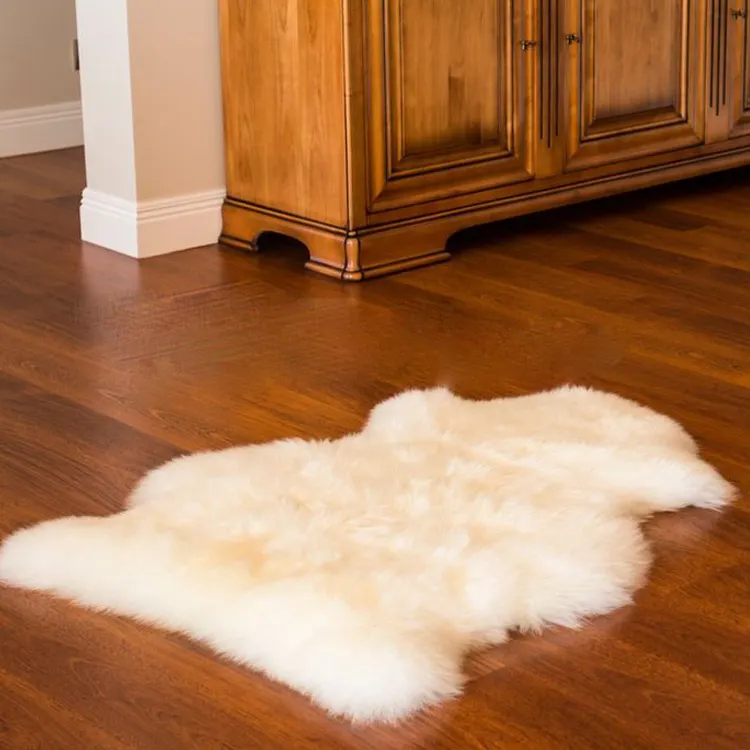 Besides of being a professional sheepskin rug manufacturer, Unitex also provide sheepskin rugs wholesale service.Unitex is one of the best sheepskin rug suppliers as well who provides a big collection of sheepskin rugs designs for wholesale selection. They could dye the sheepskin rugs into different colors as client required. The suede merino wool rugs could also be dyed in different colors as client want.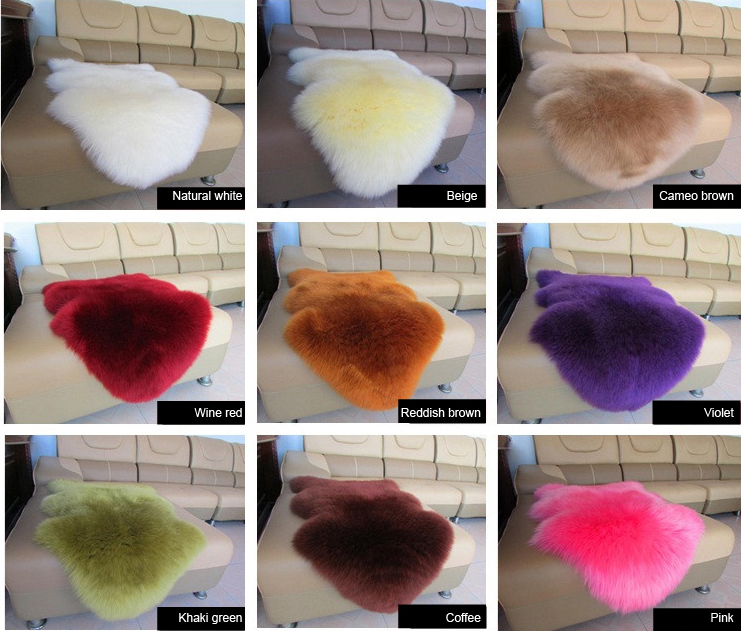 Experienced sheepskin car seat cover manufacturer in China.
Unitex is also one of the experienced sheepksin car seat cover manufacturers in China. They make all kind of sheepskin auto seat covers and sell to all over the worlds. Unitex has a strict production quality standard in make sheepskin car covers which guarrantee customer get the best quality products.Unitex developped a sery of the sizes and models of sheepskin seat covers which match various brands of cars, autos, truck even motocycles seats. Again as one of the professional sheepskin car seat cover manufacturers, Unitex provides two kind of qulaity car seat covers. One is the real sheepskin car seat cover, the other one is the suede merino wool car seat cover. The only difference between the two products is the leather back while the other one is the suede back. The suede merino seat cover has the same quality feeling as the sheepskin car seat cover.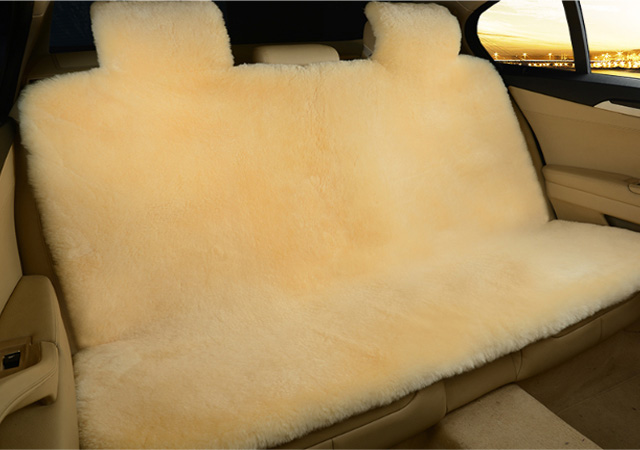 Unitex could develop the sheepskin car seat cover or merino wool car seat cover as per clients requirements. Any color or designs could be custom made as per customer's spec.As an experience sheepskin car seat cover manufacturer, Unitex also makes other sheepskin accessories for cars and other vehicles.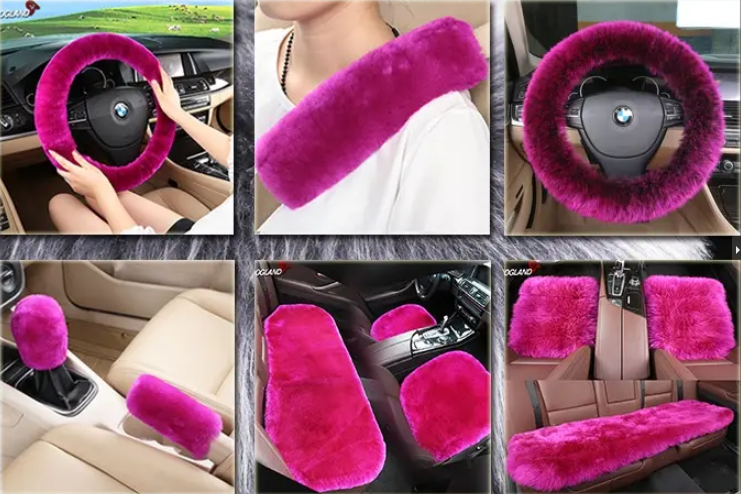 Professional sheepskin bed pad manufacturer as well.
Besides the sheepskin rugs and sheepskin seat covers, Unitex is one of the professional sheepskin bed pad manufacturers as well who developps a lot of sheepskin bed pad for medical function purposes. Unitex has over 15 years manufacture experience in making medical sheepskin bed pads.Unitex has a professional medical sheepskin bed pad R&D team who keep developping different kinds of sheepskin pads include sheepskin mattress topper,sheepskin mattress cover,sheepskin mattress pad,sheepskin pads for bed sores and other medical sheepskin beds.Unitex is a sheepskin saddle pad manufacturer as well who makes a lot of sheepskin saddle pads for horse gear brands every year. Besides of the sheepskin material, Unitex also developped a sery of merino wool bed pads which meets more client requirements with much better price and same quality functions. All the merino wool fiber is from Australia which guarrantee the best quality function in the medical wool bed pad work.
      Simple procedures on how to work with the sheepskin rug manufacturers.
Before you order from Unitex, you need make sure their payment way works with you or not. If the payment methods works with you you can do the next step for product enquirey. So you need to ask the sheepskin rug manufacturers or sheepskin car seat cover manufacturers what is their Trade & Payment term first. It is very easy to work with Unitex and Normally clients follow the following order steps with Unitex as below:
1.enquiry on unit price quotation and product spec on sheepskin rugs,sheepskin seat covers, or sheepskin pads.
2.Confirmation on the price,lead time,payment terms.
3.sample requested or sample developpment with the sheepskin rug manufacturers.
4.place order after sample approved and Unitex will send you invoice for you arranging deposit.
5.The sheepskin car seat manufacturers will  arrange the mass production.
6.QC arranged by Third party for Quality checking with detail QC reports for your approval.
7After QC passed, Unitex arrange Shipping and getting BL copy and informing clients to pay balance.
7.The sheepskin rug manufacturer will help tracking the shipping skedule and help clients in clear the custom to lade the shippment successfully.