Sheepskin boots manufacturers.
Unitex is one the experienced sheepskin boots manufacturers and one of the best UGG boots manufacturers who makes the boots with Sheepskin or sherpa wool fabric. Depend on client different requirements.The sheepskin boots manufacturers or sheepskin slipper manufacturers use their real sheepskin or suede bond wool fabric as required. The wool fur fabric quality is the same looking and touching as the sheepskin which were used for UGG Australia or UGG usa. UGG sheepskin boots manufacturer usually use this two kinds of material. For the sheepskin material, they are mainly imported from Australia.
step 1 preparing  UGG material or sheepskin fur fabric.
Include real sheepskin or wool fur fabric which is made of 100% merino yarn.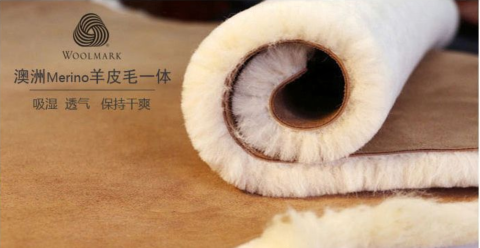 If you choose to use sherpa wool fabric, we could use wool fur fabric bonded with suede in high quality.  All fabrics are knitted with merino wool yarn and piece dyed in different color.
The suede bond wool is in perfect quality with soft hand touching and luxury fur looking.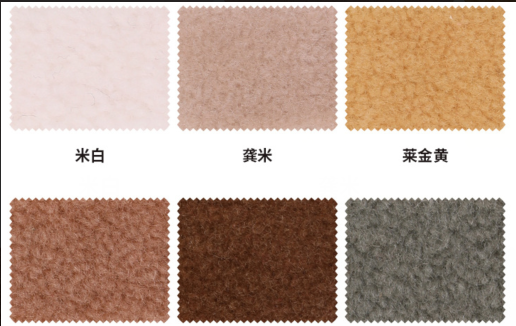 As one of the professional sheepskin boots manufacturers and vendor, Unitex provides the UGG boots material for sell as well in case other UGG sheepskin boot manufacturers or UGG factory need. We can custom make the sheepskin boot fabric material as per client need.
STEP 2 CUT the UGG boot material like sheepskin into the designated piece designs.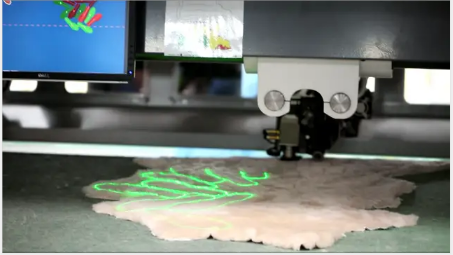 STEP 3 HAND SEWING WITH MACHINE HELP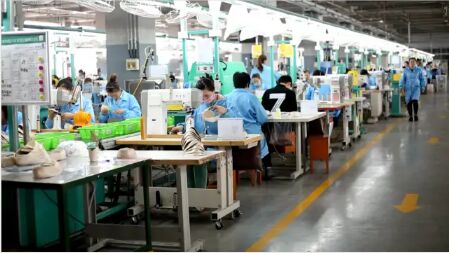 Step4  Choose the right sheepskin boot base material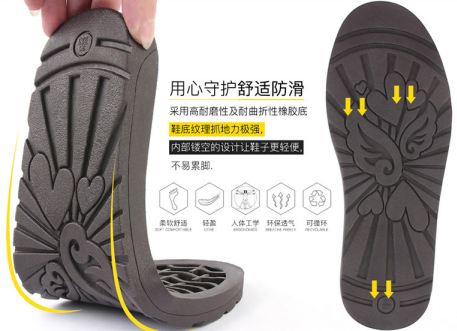 Step 5,  Final wording process to make ready sheepskin boots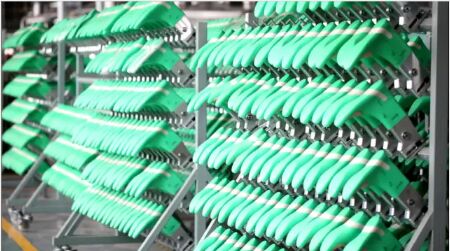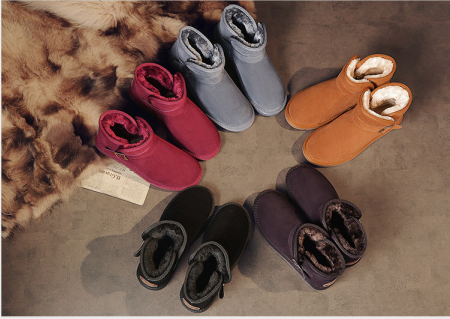 Sheepskin boot manufacturers and sheepskin slippers manufacturers.
There is a few UGG vendors or UGG manufacturers in China who make orders for UGG. As one of the professional sheepskin boots manufacturers, Unitex can not sell UGG boots without UGG official authorization.
Unitex provides OEM AND ODM service for sheepskin boots or sheepskin slippers orders all over the world. As one of the best sheepskin slippers manufacturers in China, Unitex can custom make the sheepskin slippers or boots as per customer's required color and brands. Unitex owns a professional sheepskin boots working team with 10 years working experience.And we have a R&D department with experienced boot design jobs as well.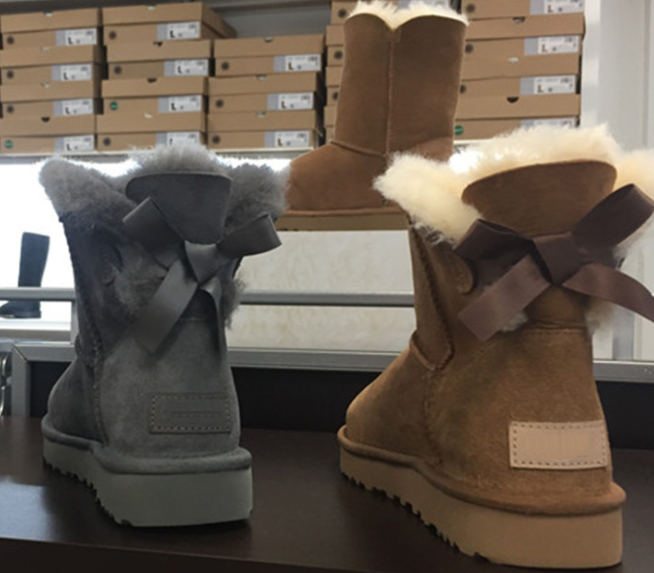 Besides the ready boots products, we also wholesale wool slippers of different quality.
As an experienced sheepskin boots manufacturer, Unitex makes UGG like quality boots for men, women, and kids. And as mentioned Unitex does not provide wholesale UGG boots service anway.  You can buy the ready UGG boots for resale from UGG store in your country directly. If you want to wholesale UGG, just contact UGG officially in your country to get their authorizations.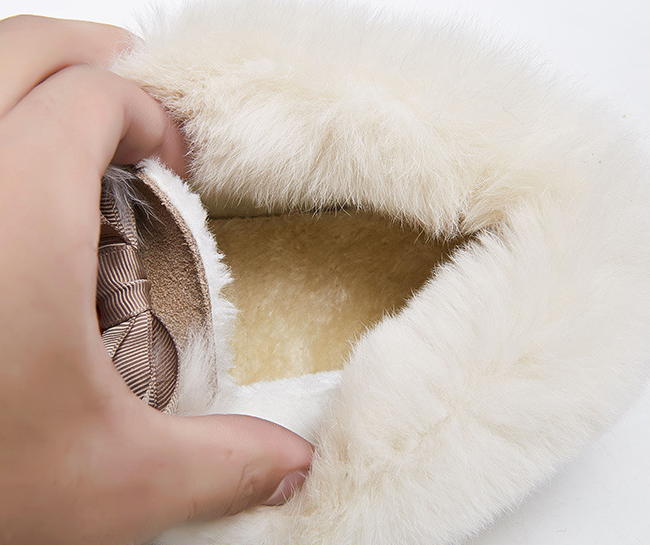 knowledge about Fake UGG boots or UGG imitation boots.
Since our town which is famous for UGG boots production, there are many UGG manufacturers in this town who are making UGG boots and wholesale UGG boots with long time history. Some of the UGG manufacturers has good experience in making UGG boots for UGG AUSTRALIA or UGG USA. They could could make the UGG imitation in perfect quality. That is why some of the UGG vendors start selling the fake UGG boots in the market.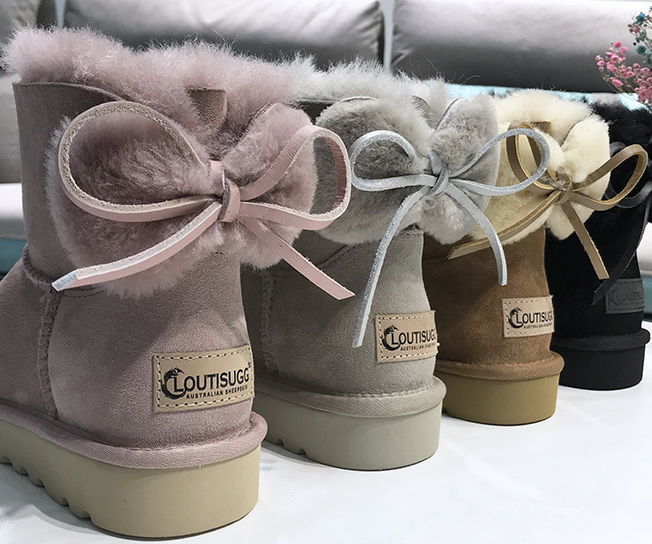 There is different grade of fake UGG boots according to the quality and price. Honestly speaking, counterfeit uggs or uggs imitaion technology now is very mature in China. If the UGG vendors don't tell you which is orginal and which is UGG imitation, you can't tell it from each other at all. You can get the best fake UGG in this town, but we do recommend you buy the real one. The cheap fake Uggs amazon source is all from in this town.As to the UGG boots quality,you will find in different standard according to the price from the UGG manufacturer China.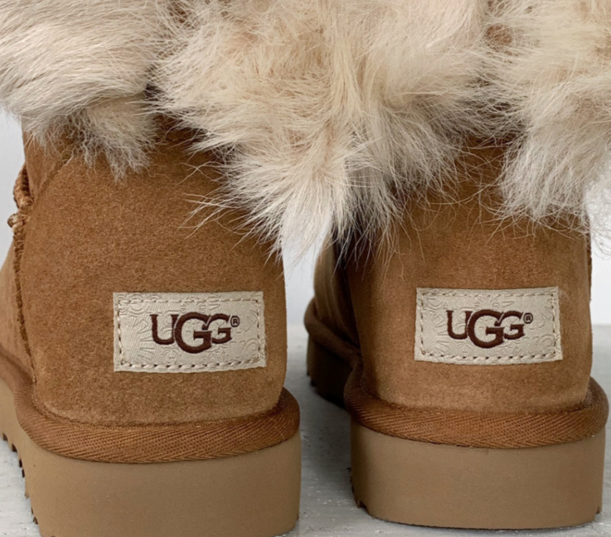 You can find UGG imitation and UGG replica so popular here.But now China government  try to control this problem because of the copyright reason. But because the price of fake UGG boots or UGG slippers fake is much lower than the price of real one, People still want to pay less money to get a best fake UGGS. That is why many UGG vendors still do fake UGG wholesale now. And in fact, Many of the UGG vendors or UGG manufacturers here still wholesale fake ugg boots if they get orders.
But anyway, Unitex do not sell UGG boots. We suggest you to buy the real ones from UGG official company in your countrys.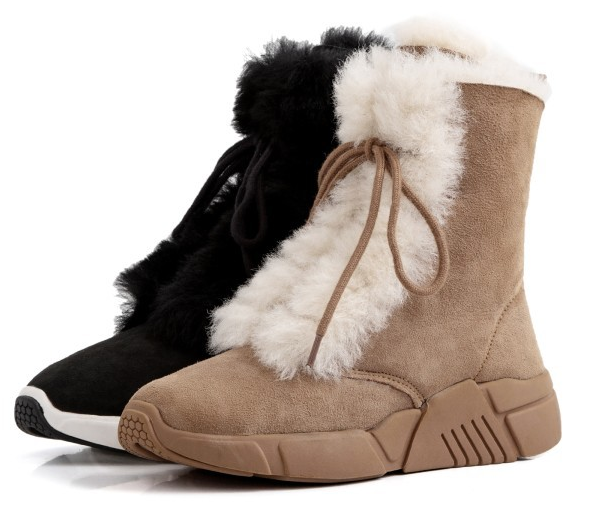 What does UNITEX DO?
Unitex is one of the best sheepskin boots manufacturers or sheepskin slippers manufacturers in China. We only custom make the sheepskin boots or slippers in customer's brand. If you want to make sheepskin boots or slippers, we can help you to make your plan happen with our best quality products and service. For example, if you want to custom make the sheepskin slippers,just give us your design and size spec, we could make the samples for you in one week.
Of course, if you do not have computer design, you can also send us a similar sample, we can custom make the sheepskin slippers and make proto-samples for your approval first, then improve the quality step by step until your final approval.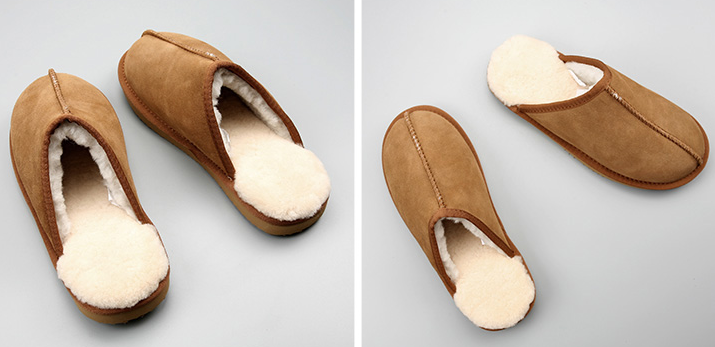 As one of the best sheepskin slippers manufacturers in China, Unitex could custom make the wool slippers,merino shoes and wool sneakers as well.