How's our UGG boots or UGG like boots made and who is the right UGG manufacturer?
Unitex is a UGG manufacturer or UGG boots manufacturer who makes the boots with wool fur fabric instead of Sheepskin for ecological reason. The suede bond wool fabric's quality is the same looking and touching as the sheepskin with UGG Australia UGG boots manufacturer usually uses.
step 1 Our UGG material or UGG boots material, no sheepskin used at all, no matter UGG material inside or material outside.Refusal of killing any of one animal is our principle and what we believe.
Instead of using real sheepskin, we use wool fur fabric which is made of 100% merino yarn. NO Sheep are killed at all.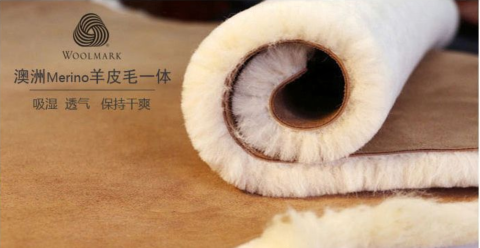 we use wool fur fabric bonded with suede in high quality.  All fabric knitted with yarn and piece dyed in different color.
The suede bond wool is in perfect quality with soft hand touching and luxury fur looking.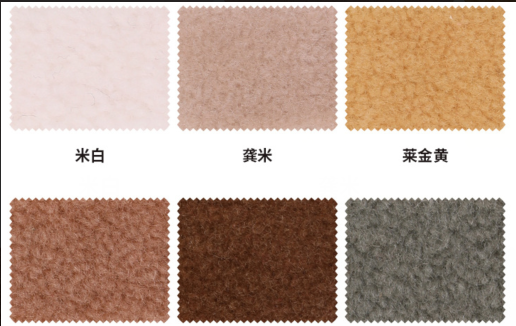 As UGG boots manufacturer, Unitex provides the UGG boots material also in case the boot manufacturer or boot factory need. We can custom make the boot fabric material as per client need.
STEP 2 CUT the boot material fabric into the designated piece designs.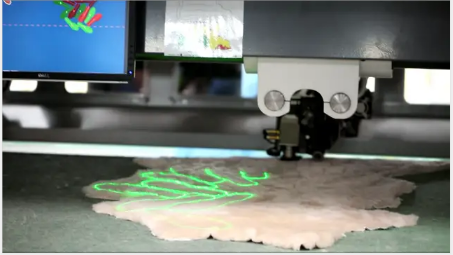 STEP 3  FABRIC HAND SEWING WITH MACHINE HELP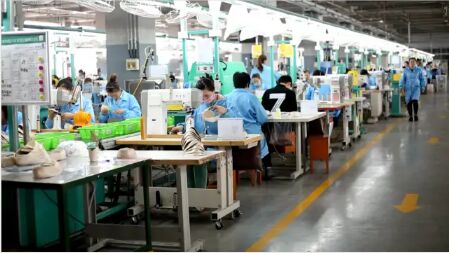 Step4  Choose the right UGG boot base material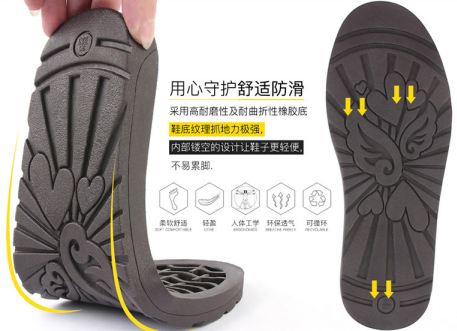 Step 5,  Final wording process to make ready UGG boots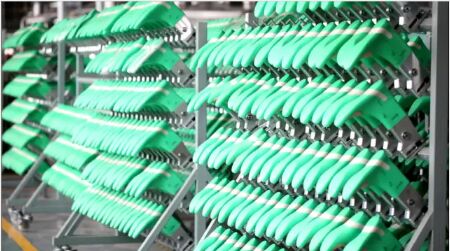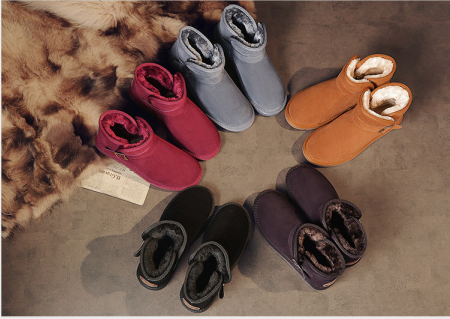 The ADVANTAGE AND STRENGTH OF UGG BOOTS MANUFACTURER-UNITEX.
Unitex provides OEM AND ODM service for UGG boot orders all over the world. we can custom make the UGG like boots as per customer's required color and brands. Unitex owns a professional UGG boots worker team with 10 years working experience..And we have a R&D deparment with experienced boot design jobs.
Besides the ready boots products, we also provide UGG material or UGG boots material for the snow boots manufacturers who need to buy.
As an experienced  UGG manufacturer, Unitex provides UGG boots for men, women, and kids. And Unitex provides wholesale UGG boots service also, you can buy the ready UGG boots for resale from us directly.