merino wool clothing manufacturers
Unitex is a one of the best merino wool clothing manufacturers & suppliers who specialized in Merino Wool clothing & jersey in East Asia.  Unitex's merino wool clothing main products include 100% wool knitted underwear(made from the imported high micron Australian natural Merino virgin wool) , running garments and outwearing jersey, woolen shirts and coats, wool scarves, wool gloves and wool socks etc.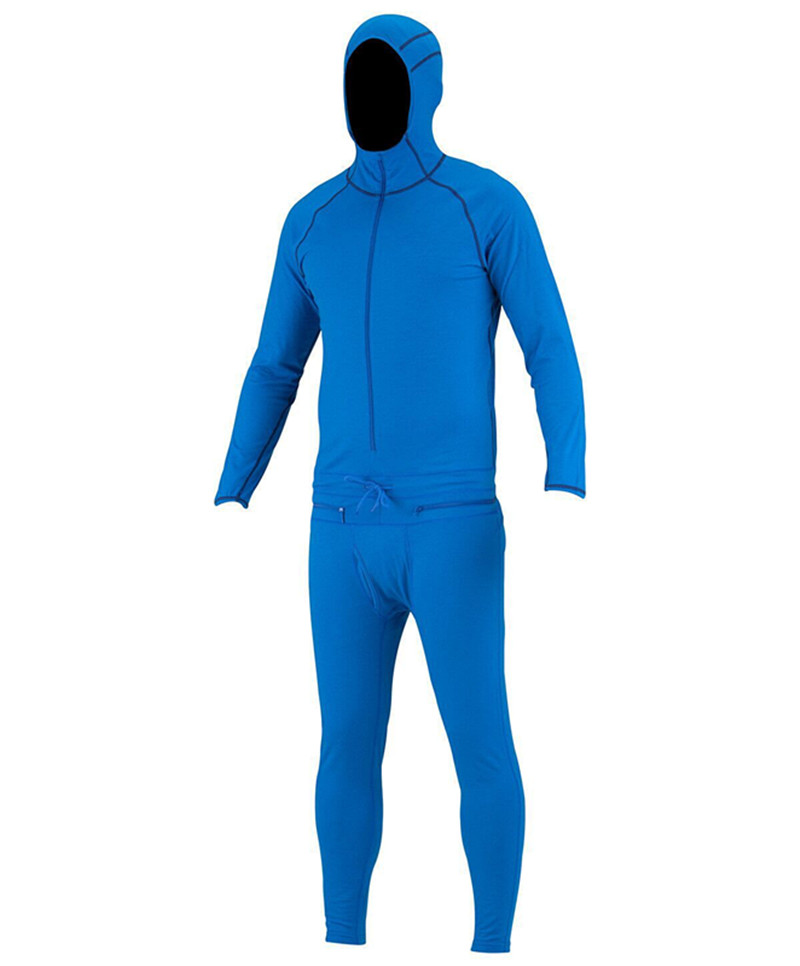 Merino wool fabric made by its own factory.
Besides being a merino wool base layer manufacturer, Unitex is also one of the most professional merino wool fabric suppliers in China.They also supplies various types of merino wool fabric include merino jersey fabrics,merino interlock fabrics and merino rib fabrics and etc. Unitex can also produce pure merino wool fabric with wet transferring printed designs for outdoors hunting purpose(such as Military Camouflage,Shrubby & Oak trunk and leaf patterns etc). We believe that the printed merino wool clothing will surprise you with its super quality and competitive prices. Not only the quality could be guaranteed, but also the delivery time could be promised by 1000-2000pcs output per day which is also increasing with the developments and expansion of our factory.   Merino Wool Yarns & fabrics have been sent to take professional tests and get quality approved with related certificates.Unitex has many quality certificates such as OEKO-TEX STANDARD 100, WOOLMARK, GB/TI9001—2000,and other environmental protection standard ones.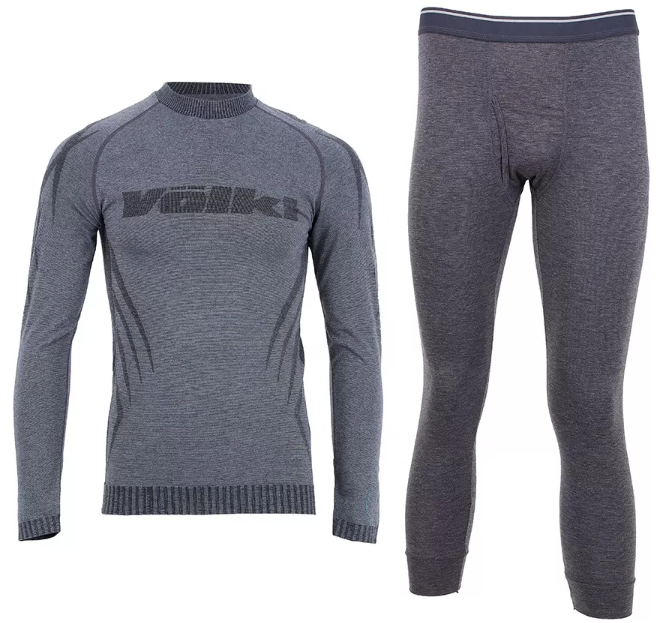 All of our merino wool base layer is made of merino wool fabric.There is different wool content proportion for our merino wool fabric collections. We make 100% pure merino wool and wool blend fabric both.The wool blend fabric is made in different raw materials such as merino wool+nylon, merino wool+polyester, merino wool+tencel, merino wool+coolmax and etc. And most of the merino fabrics are made of the 17.5micron and 18.5 micron merino wool fibers.  Normally the lighter weight the merino wool clothing is, the less merino fiber value need to be. Unitex makes its merino wool fabric of different weight from 150gsm to 400gsm. And according to the merino fabric structure, we have the wool interlock fabric, wool rib fabric, wool jersey fabric and etc.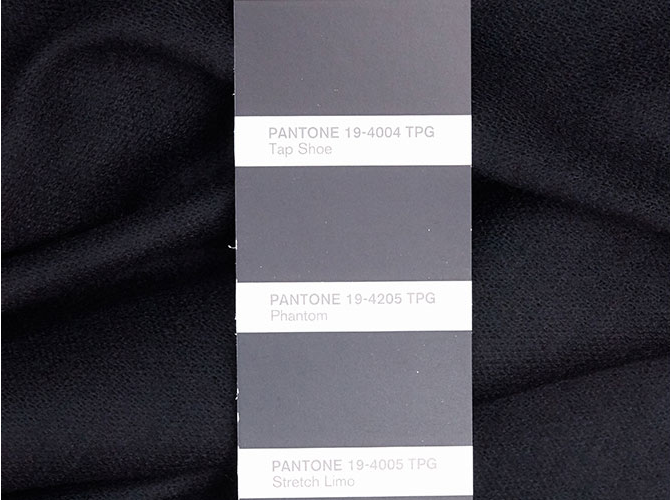 Questions about how to deal with the merino wool clothing manufacturers?
Question1: Are you a merino wool base layer manufacturer?
Answer: Yes, we are one of the best merino wool manufacturers in China for merino clothing making jobs.
Our merino wool factory locates in Zhangjiagang city,Suzhou which is only 1 hours drive from shanghai. And there is a direct high speed train from shanghai train station to our city. One hour trip is so quick for you to visit us.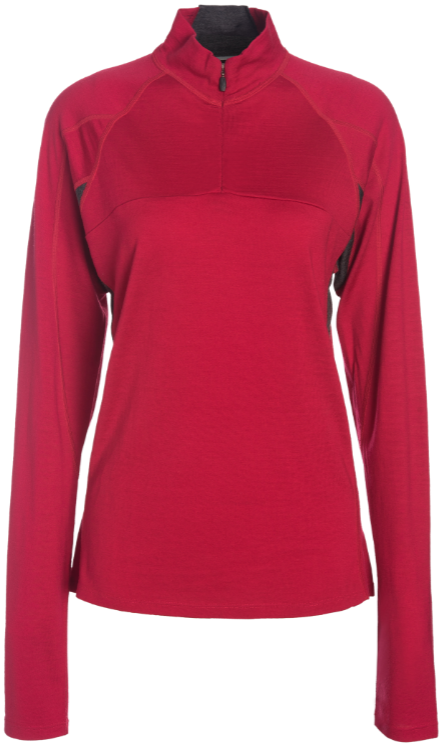 Question 2: Can the merino wool clothing manufacturers make the lead time more shorter if urgent order needed?
Answer: Yes, please contact the merino wool clothing manufacturer urgently to check all your details if possible.  For urgent orders, the merino wool clothing manufacturers could organize in speed methods to make clients time plan works.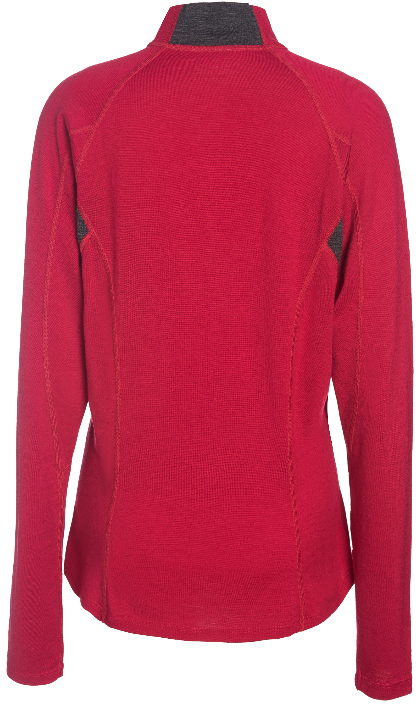 Question 3: What is the merino wool clothing manufacturer's MOQ? Can I mix styles?
Answer:Our normal MOQ is 500pcs per style, and it also depends on your quality and other requirements.
Sure you could mix styles, but for one style, we have 500 pcs as MOQ requirement.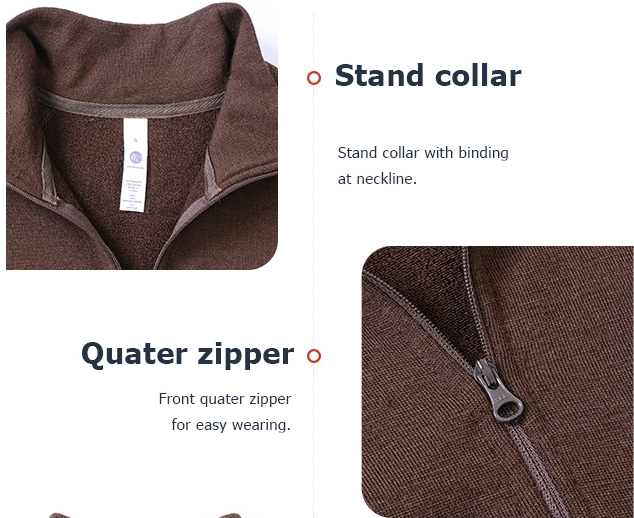 Question 4: What is the price for your merino wool thermals? How is your clothing quality compared to other merino wool thermal manufacturers?
Answer: It depends on what type of merino materials ,  merino wool fabric weights, order quantities,sizes and package trims etc. When you are making an inquiry, please let us know your order details as well.Different wool content or different sizes, the cost and prices are different.
Our merino clothing quality is the best due to the strength we have.You can see the merino clothing sample details photos which I attached in this blog to get quality ideas.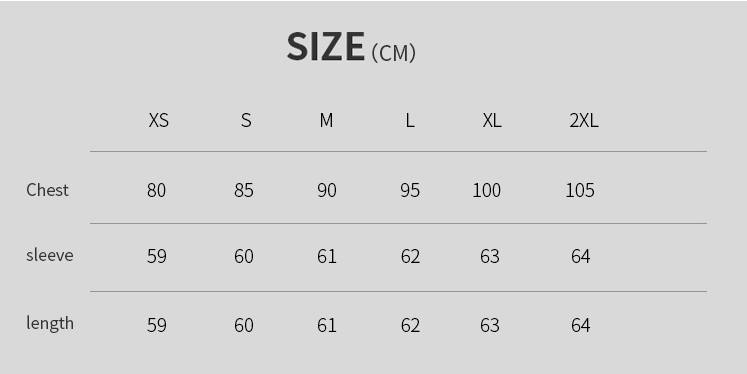 Question 5: What is the delivery time since the time client place the order to the merino wool thermal manufacturers?
Answer: sample color lab dip requires about one week. The bulk production time is around 30 to 50 working days after confirmed PPS  (pre-production sample). It depends on the quantities and styles you order as well.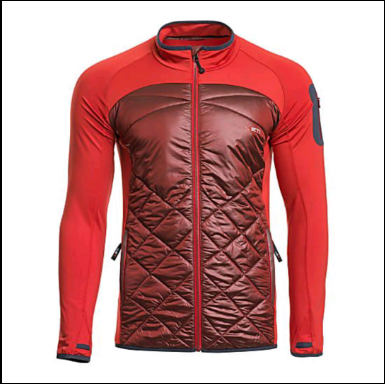 Question 6: Can the merino clothing manufacturer make our logo on the merino wool underwear?
Answer: Yes. We can custom make your logo exactly as per your requirements. we could custom make your labels, hangtags and etc as well. Color of yarns or stitching ways are also will custom done as per your structions.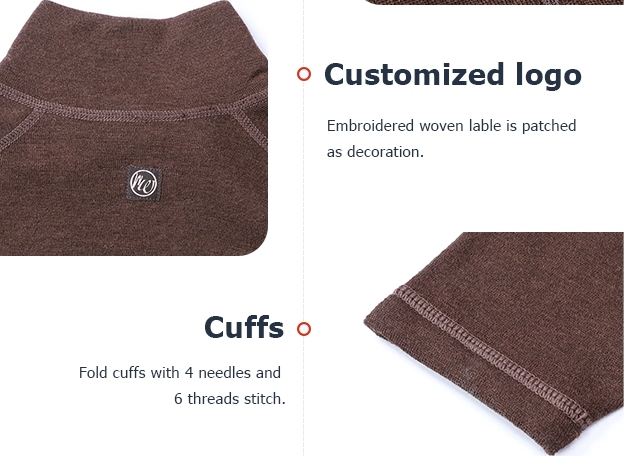 Question 7: What is the merino clothing manufacturers 'packing method?
Answer: Each piece into polybag or printed box and then pack into standard export master carton.Shipping marks will be printed on carton exactly as clients required. All packing details will be confirmed with clients in good communications.If you need special packing requirement, just tell the merino wool shirt manufacturer in details by email.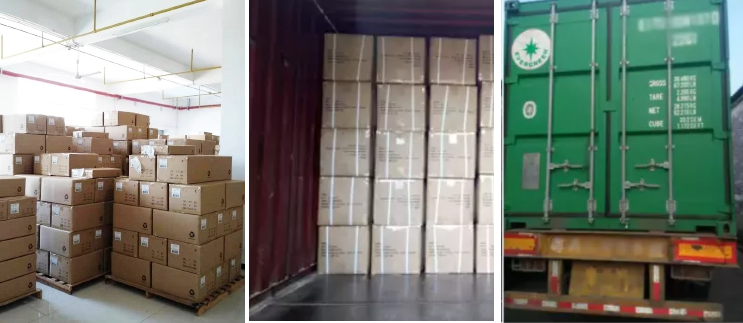 Question8: This is my first buying overseas, how to place merino clothing order with the merino wool clothing manufacturers?
Answer: Pls follow the below steps with the merino clothing manufacturers.
Step 1: the merino wool underwear manufacturers need information like pictures,size specs,composition ,weight,quanitity… , then they will quote you good price based on your enquirey infomation .We can arrange sample setup as well if you need.
Step 2: the merino wool underwear manufacturers will Confirm other details such as lead time, payment, shipment.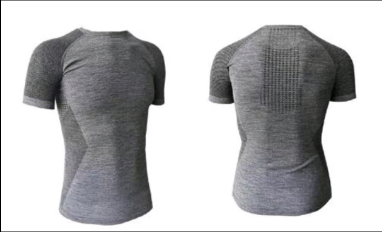 Step 3: As a professional merino wool base layer manufacturer, We will make merino wool clothing proto samples for your approval. After proto samples approved,the merino wool underwear manufacturers will make the bulk order sample for you such as sales samples. You get sales sample to get bulk order and place the bulk order with the merino wool base layer manufacturers. The merino wool factory will make contract for you for all details with production specs, lead time,payment and etc. And the  merino clothing manufacturer and customer could  sign the contract and make the deal happen. Then customer could arrange the bank deposit for the merino wool clothing manufacturer to start the bulk order production.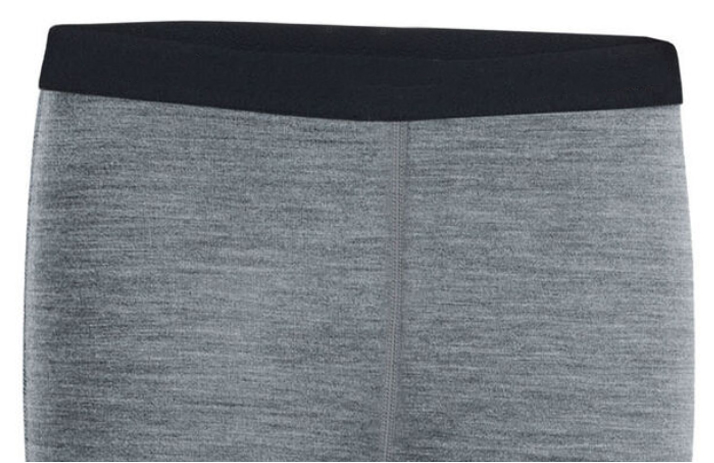 Step 4: After bulk order finished, the merino wool manufacturers will tell you to arrange quality checking and inspection.  After the whole merino bulk order pass the quality inspection,  The merino wool clothing manufacturers will arrange shipment for clients as per clients' requestion. All shipping will do as per contract instructions or clients designated instructions.
Step 5: After the bulk merino wool clothing order is shipped, the merino wool base layer manufacturers will prepare shipping documents for you and by the same time, clients arrange balance payment done.
Step 6: After clients receive the merino wool clothing shipment, please get your quality comments to the merino wool manufacturers so that they could keep working better for future orders.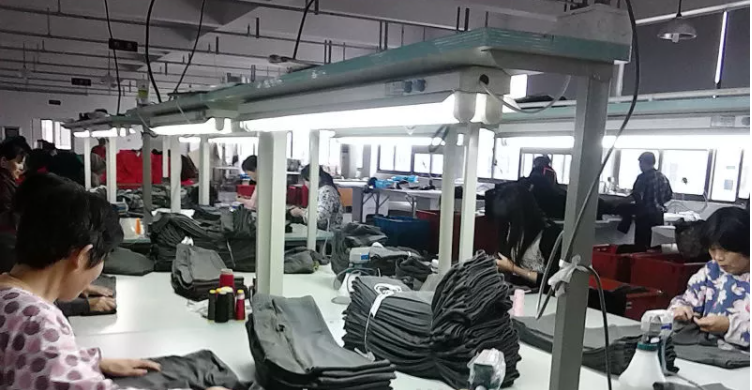 As an experienced merino clothing manufacturer in China, Unitex is good at making merino wool clothing such as merino wool base layer, merino wool middle layer, merino wool T-shirt,merino wool hunting clothing and etc. Many outdoor brands have their merino clothing order made by Unitex. And we are one of the best merino wool manufacturers in China. Anyway, if you need a merino wool underwear manufacturer partner, just contact Unitex for a long term business relationship with them.They won't disappoint you and do their best to make your plan happen.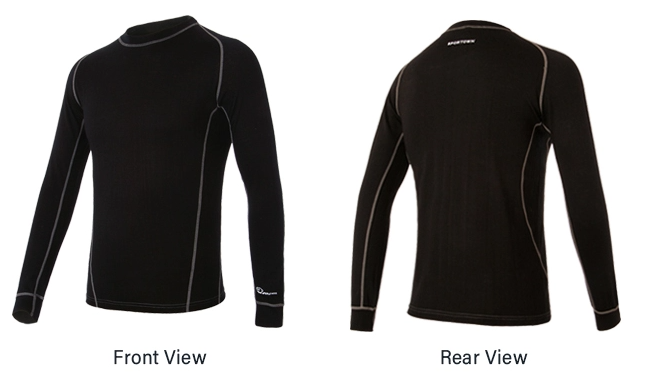 Besides the merino clothing for adults, Uniex also makes merino wool clothing for baby and children.Unitex developped a good quality merino wool fabric specially for baby clothing use. Baby clothing required the fabric soft,healthy and flexible. Unitex's 100% boiled wool fabric suits all the requirements of baby clothing.As an experienced wool clothing manufacturer, Unitex could custom to do the sew patterns that clients provided if needed. Baby wool clothing requires extra fine merino wool fabric materials. 100% merino wool is the main proportion for the baby merino wool clothing making jobs. Merinotex is one of the best merino wool shirt manufacturer partner for you.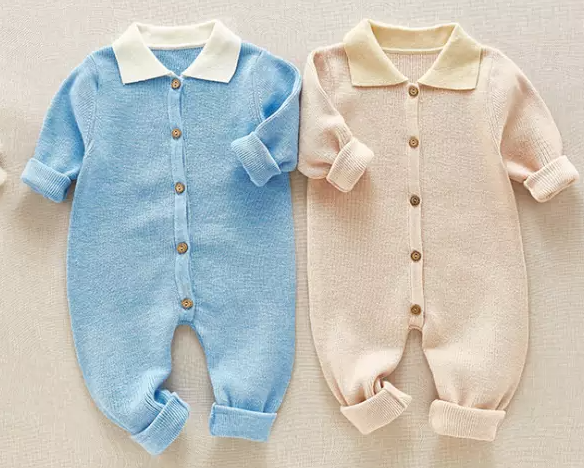 Why Unitex is the best merino base layer manufacturer partner for you in China?
Unitex has its own merino wool fabric factory and own merino clothing workshop as well. And Unitex has been in merino wool clothing industry over 15 years. Unitex is experienced in production of merino wool T-shirt, merino wool base layer, merino wool underwear and etc.
you could custom make the merino clothing in custom sizes and styles you want. Unitex could make right clothing styles you want.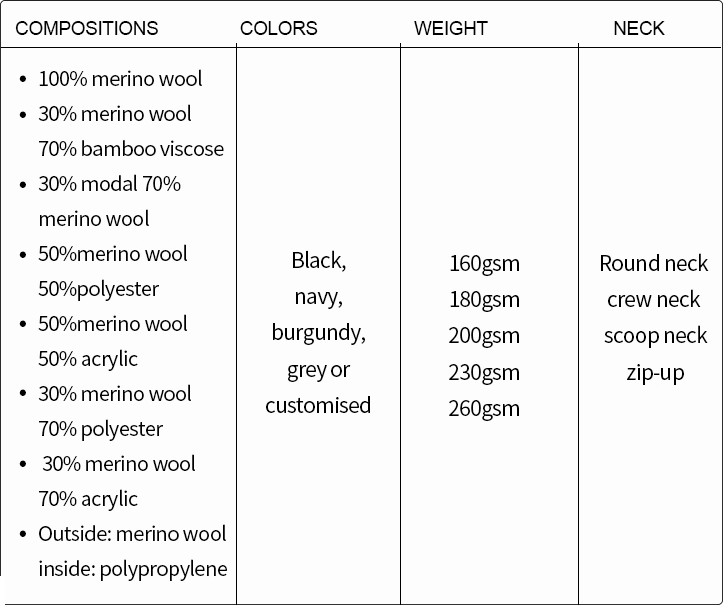 Unitex has a skilled merino wool clothing worker team who is experienced and familar with merino clothing international quality standard,especial the quality standard of Europe and America. Unitex has its own R&D department. They could make your sample clothing in one week and help you put your schedule forward in time. And this merino wool clothing manufacturer keeps a lot of necesory spare clothing accessories ready in stock such as YKK zipper in different colors,mesh fabric accessories, contrast fabrics and etc.  With the enough necesory spare clothing accessories, Unitex could make your proto sample much quicker than other merino wool clothing manufacturers can do. As one of the professional merino wool base layer manufacturers,They could custom make any quality merino base layers you want.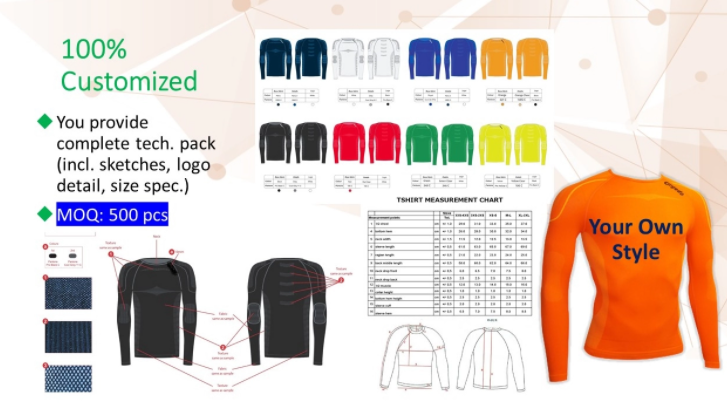 Unitex has been merino clothing manufacturer partner for many world famous outdoor brands as well. They makes the merino base layer, wool middle layer clothing, merino pants and other wool underwears for SMARTWOOL, MINUS 33,WOOLX and etc. With the most experienced clothing workers and High quality control system,Unitex is confident of making the orders meet all clients satisfaction. For all the reasons, Unitex is one of the best merino wool clothing manufacturers choice for Outdoor brand clients all over the world.