wool coat manufacturers
Many fashion apparel Vendors like to sell wool coats for the winter season. People especially the women like the wool coats because the wool coat is good looking and can keep them warm during the cold winter. The fashion brands now design many kinds of beautiful wool coat styles each winter season to meet various market demands. The most famous wool coat brand is Max Mara. Their double faced wool styles is classic for almost over 50 years. The Italian wool clothing manufacturers did the wool coat making jobs at the earliest. Max mara is  just an Italian wool coat brand.  With the time pass and apparel technology develops, China coat manufacturing industry grows very fast. And now China has full production facilities and equipments for all kinds of apparel or garment making jobs.  Now more and more European, American  and other international fashion clothing companies start work with the China wool coat manufacturers for their wool clothing orders. Unitex is one of the professional wool coat manufacturers in Zhangjiagang city, Suzhou, JiangSu province, China.Custom wool coat or custom made wool coats jobs are welcome.

Wool coat manufacturers production equipment needed:
if you are one of the wool coat manufacturers, you have to own professional clothing making machines. Unitex has single-needle flat sewing machine,  computer sewing machine,multi-needle flat sewing machine, straight locks stitcher with thread and flat sewing machine as well.  Besides those, they also have hemmer,overlock machine,tacking machine, straight button hold machine, Button attaching machine, Cutter and Iron machines.  To make high quality wool coats, the wool coat manufacturers sometimes still need to have thread-thrum sucking machine, zipper assembler,  pocket-hole sewing machine, edge sewing machine and light box as well.  Unitex has the most advanced clothing making machine to guarrantee the wool coat manufacture job quality for all clients' order.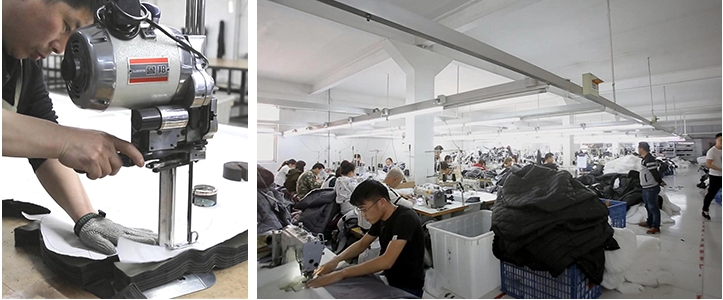 How to place the order to the wool clothing manufacturers?
If you have custom wool coat jobs or you need to do custom made wool coats jobs, you need find the right wool coat manufacturers first. Initially, you need to get to know the coat manufacturers by communicate with them. you need to know their working way, their production capacity, their strength and their business principles as well. After the enquiry, you will get a initial understand about each others and you will know if you could work with them or not.  Most of the wool coat manufacturers  or wool coat suppliers in China are honest. But sometimes, there is always some bad guys which are doing thing not right.  With Unitex, your orders are totally safe and they won't dispoint you never.  When you get garment making quotation from the wool clothing manufacturers. And if you are ok with their price, pay terms and delivery times as well.  You can start business with them and go to the sample proto making step.
Regarding Wool coat sample proto, this is the very important part of the whole order process. If you need to custom made your designated wool coat, you always need sample making first.And  you need talk to the coat manufacturers that what styles you need to make and the right specfications you have.You can provide a design draft photo or a ready wool coat sample for them to copy for you.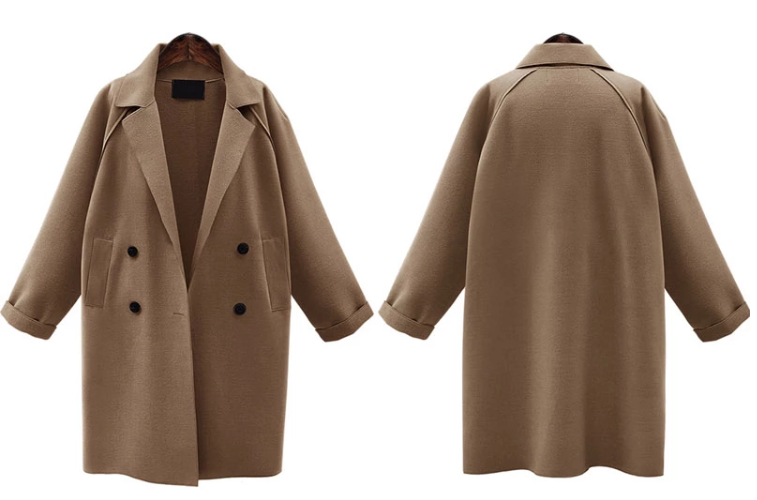 Please tell the wool coat manufacturers all the specs requirements that you need them to do to meet your standards. For example, you need tell them what percent wool content you need for the wool coating fabric such as, 100% wool, 80% wool, or  50% wool?  And you also need to tell them the wool coating fabric weight? And is it double face wool fabric or not?
And most of important, you need to tell them the detailed size chart which you have for them.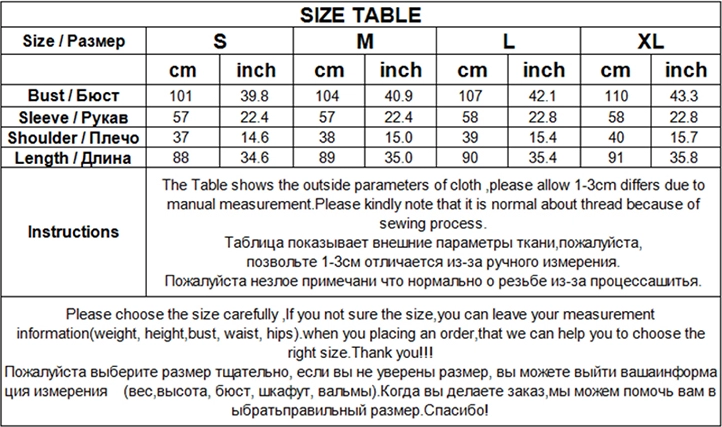 Once the sample proto job done, the wool coat manufacturers will send the sample wool coat to you for your approval. If you think the sample proto does not meet your required quality standard, you still can ask the wool clothing manufacturers to make another sample proto for you.  They will remake the samples with your revised sugguestion. After you finally approved the sample proto which they make, You could start to place the bulk order to them.
    Bulking wool garment manufacturing or apparel production.
AS the first step for wool coat production, the wool clothing manufacturers will buy in the right quality wool fabrics such like double faced wool fabric, melton wool fabrics, and other wool coating fabrics as well. Then they will arrange mass production in the workshop based on the sample proto quality standard exactly.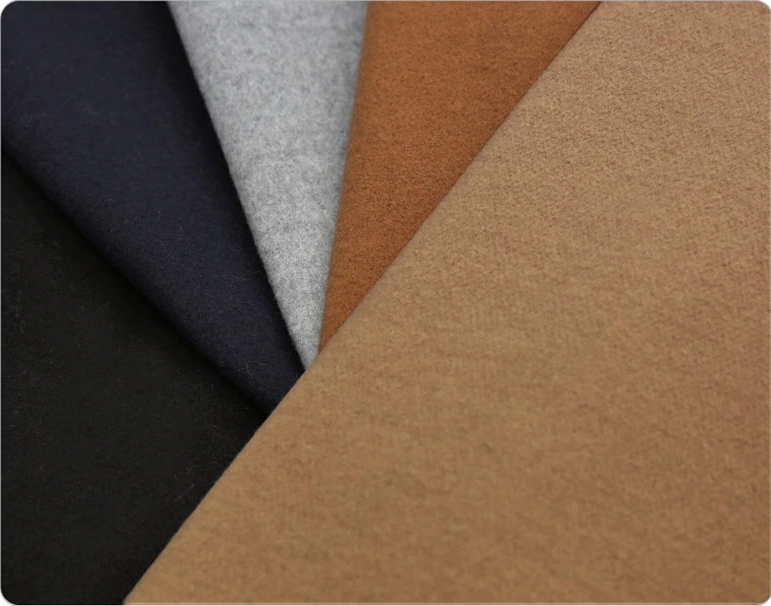 QUALITY CHECKING
As one of the experienced wool clothing manufacturers, Unitex has a professional QC department with qualified QC team. Each order will be inspected carefully one by one by the QC team. Unitex are strict with the quality checking jobs always to guarrantee quality as expected by the clients. The QC team will check each part of the whole wool coat to make sure no flaws or defects invloved.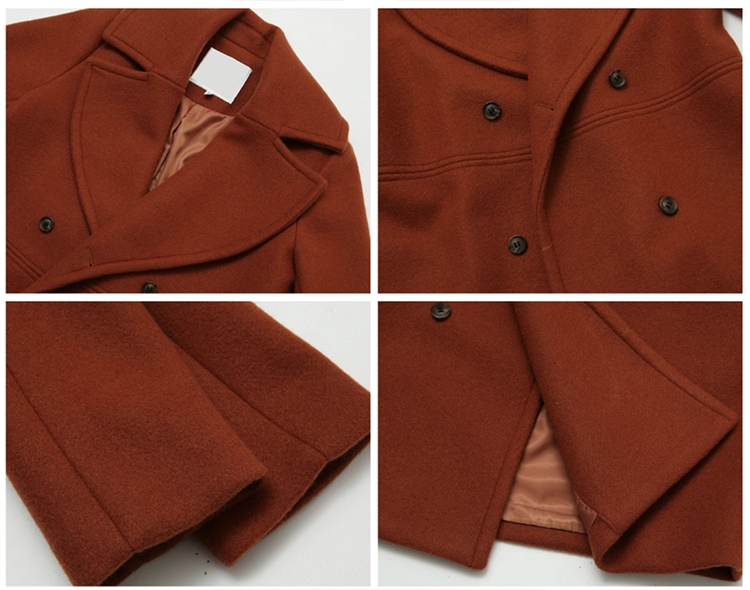 Packing and delivery
After the bulk order finished and passed the quality checking procedure, The wool clothing manufacturers will pack the whole order as per your packing requirement. They will put the wool coats into each plastic bag first. Then they will put 12 or 20 pcs in each carton as required. After finishing packing, they will have the correct packing info for you, such as total carton quantity, the weight, the size and etc info. So that you can book vessel for shipping. Based on the shipping terms you talk with the wool coat manufacturers, they will do the right way to help you coordinate the shippment sucessfully. If their price quote is based on Fob shanghai terms,  they just help to get the orders into the vessel warehouse you designated in Shangai.  And if their price quote is based on CIF terms, they will book the vessel and shipping themselves and they will pay the shipping cost by sea accordingly. After the shippment reach your destination sea port or airport, they will give you all necessory shipping documents to you to help you to clear the custom and lade the shippments smoothly.

      Why the wool coats are loved by womens
Wool coats especially wool coats for women now are more and more popular. People likes the 100% wool content coat the most. With this pure wool coat, you don't need to put on too many clothes and drag on for a long time in winter!  Attaching a belt, you can go out beautifully.  Although it looks a bit thin, heat retention property is amazing! Don't worry about becoming a bloated panda. Even if it is in winter, you are still the glamorous one. This coat uses 100% wool content, and the texture of the fabric is delicate. Straight type and clean version show more temperament. Raglan sleeve coat itself is like a little cloak. It is also a long coat and the placket uses a belt instead of a button. So it is also very cool to put it on like the picture below.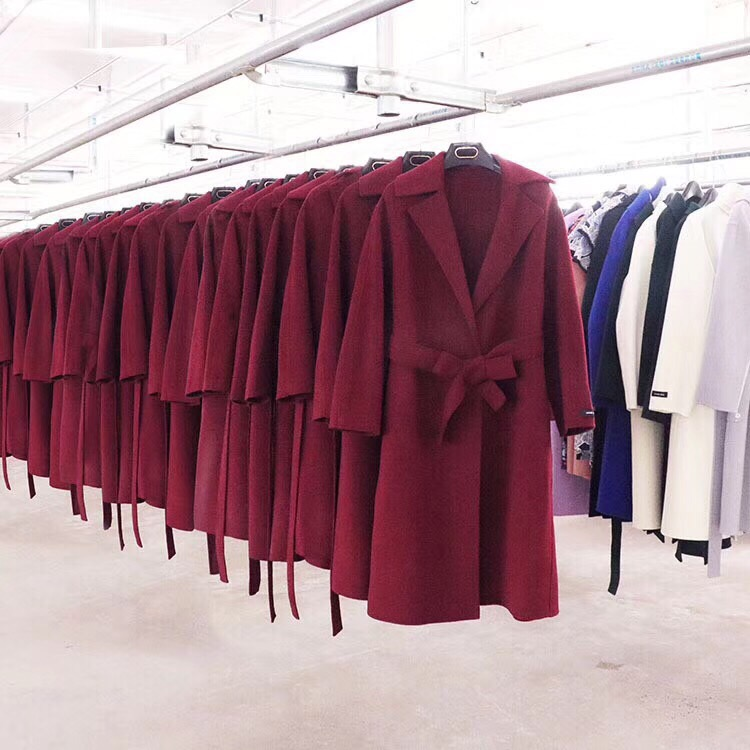 This year's popular coat has become a classic, why not pick it for yourself?
The tartan pattern is simple but is never left out of the fashion. The latticework, which symbolizes the British style, has always been popular and dazzling regardless of seasons. Whether woolen overcoats, small jackets, wind coats, skirts, scarves or socks cannot escape the temptation of the grid.
See some other custom wool coat designs: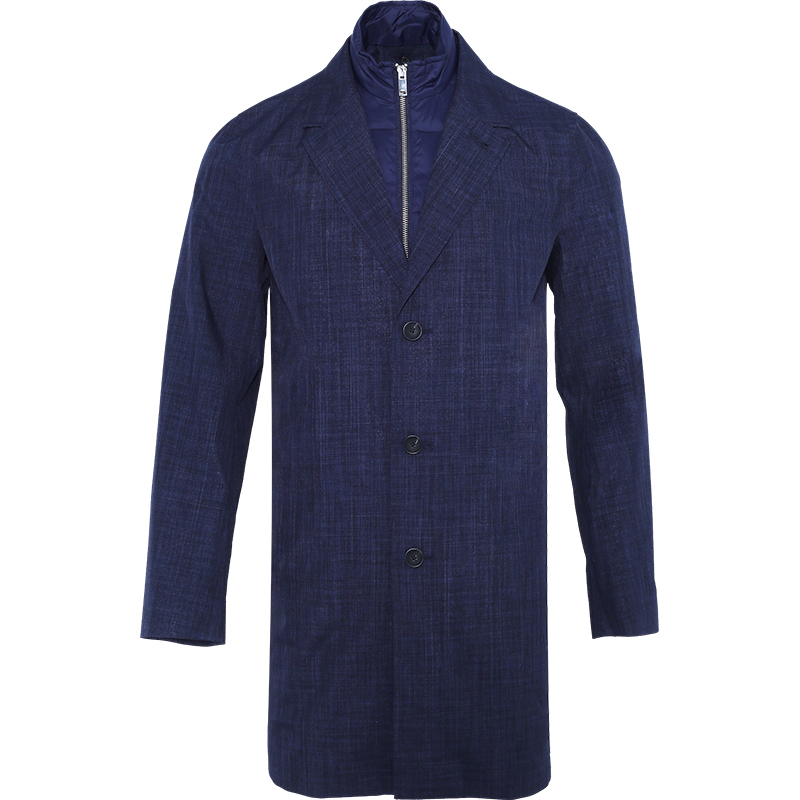 This kind of coat has a retro look. Both sides are the same tartan double-faced woolen fabric, which is soft and warm. Adding some synthetic fibers effectively plays a role in anti-pilling and anti-wrinkle.They are suitable for different situations: working, dating or just daily dressing.
The grid patterns of two sides are different. The outer one is bigger than inner, which makes this coat more youthful and lively.
The inner side of this coat is pure color, and the overall grey tone makes the coat look more formal.The above patterns are just for your reference. We can provide a variety of styles for you to choose.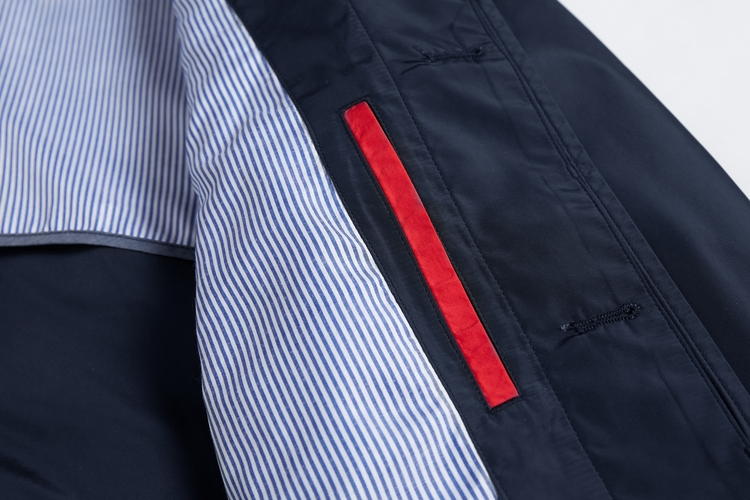 Wool clothing manufacturers for startups.
If you are running a small wool clothing business and you need find wool clothing manufacturers for small orders, you can contact Unitex and ask for a quote from them. Unitex is a one of the most professional wool clothing manufacturers for small business.You can also custom your apparel design with them like private label clothing.Unitex has over 20 years in garment production.As one of the best fashion manufacturers,They could custom clothing for you as you want. yes, Unitex is the reliable private label clothing manufacturer for you always.Just send them the design and ask for a quote, they will do the rest for you if price approved. They could make 100 pcs coat for you even. So they are a really good wool clothing manufacturer partner for you.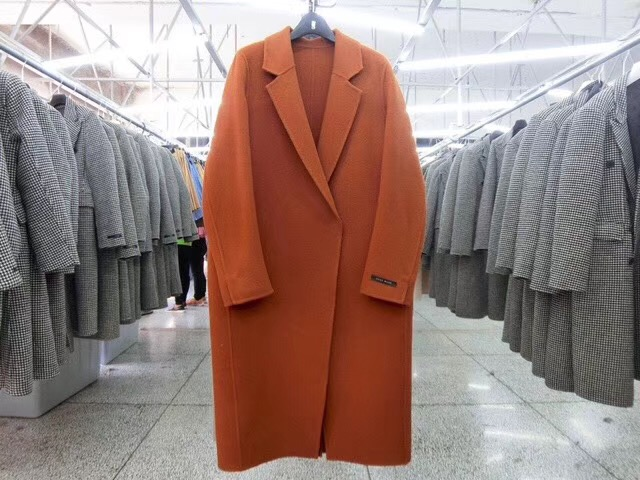 For custom clothing making, Unitex could normally make the sample out within 10 days once you approve the fabric material and price.They knows well all kind of fabrics especially wool fabric, cashmere, alpaca, and etc. So you are planning to make high quality clothing, they are really good private label clothing manfuacturers for small orders for you.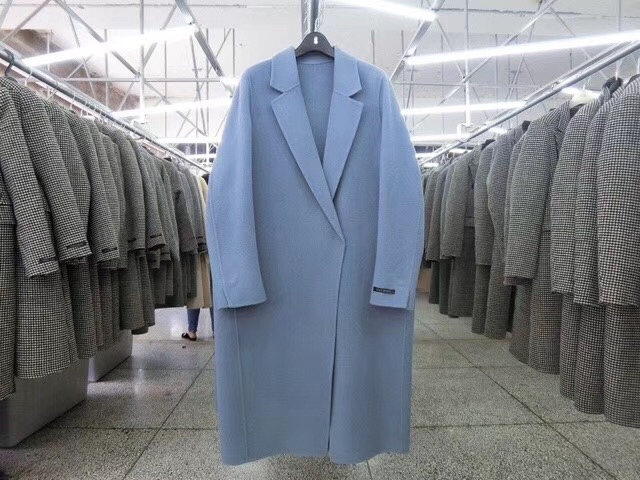 Unitex also makes boiled wool clothing for baby. As we know baby need extrafine wool quality clothing to protect the skin and health.Unitex has the right merino wool fabric baby sery and boiled wool fabric baby sery. As one of the experienced baby wool clothing manufacturers, We could custom the baby clothing style as clients want with qualified wool fabric and sewing patterns.
Cashmere coat manufacturers and suppliers.
If you need custom made cashmere coat, you can also contact Unitex to do the custom cashmere coat job for you.They have professional experience in making cashmere coats mens and womens. If you need a good cashmere coat factory partner, just trust that Unitex could be one of the best cashmere coat manufacturers choice for you. You can order 100% cashmere coat with them. And if you need cashmere wool coat, you can also custom make with them. Just tell them what kind of quality and style you need, then wait for the result come.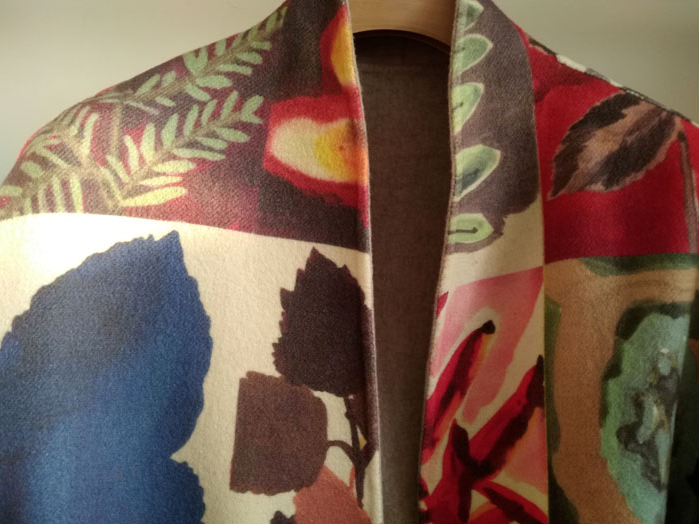 Cashmere peacoat and cashmere wrap coat now is very popular style. Many people like cashmere camel coat from Max mara. We can make same quality for you with high quality cashmere coat fabric and professional skills. And also if you need do cashmere wholesale jobs, you can also check with them.Unitex is one of the most professional cashmere coat suppliers in China for you always. The cashmere coat factory makes a lot of pure cashmere coats or cashmere blend coats for many clothing brands.They are really good at making the cashmere coats especially the double faced cashmere coat.