Clothing manufacturers for startups
If you want to start a clothing business, the first step you need is to find one of the best apparel manufacturers or wholesale clothing suppliers. The clothing business is now one of the business lines that have many competitors. Many clothing companies use famous artists and figures to promote their clothing brands. Many well-known clothing brands use that kind of promotion to boost their popularity. Not only through official shops or agents, but now the clothing business has also entered the online network. The online clothing business is one of the most successful businesses today. With the right choice and the right way, you can be one of the many successful clothing business people.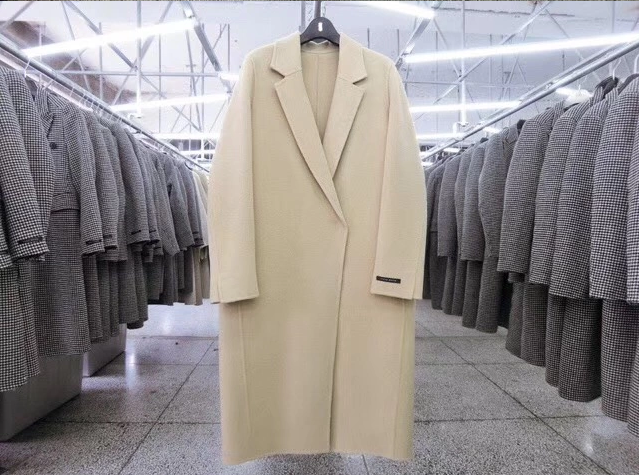 Starting a clothing business is not easy. If you want your brand to be famous, you have to create designs that are unique and different from the others. Not just different, it would be better if you have the characteristics of your wool clothing brand. To be able to realize this, not only ideas from you are supportive, but also from apparel manufacturers who will become your partners. It's useless if you have brilliant ideas, but you can't make them into real products. Several reasons can cause failure in business.The most common is choosing the wrong apparel manufacturers. Therefore, choosing the right apparel manufacturers is one of the keys to the success of your business.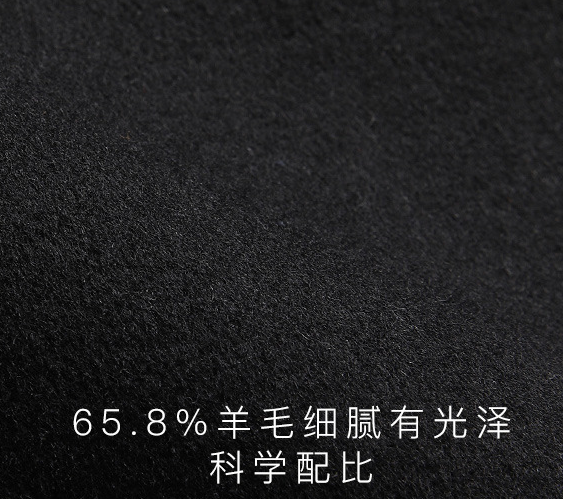 Apparel manufacturers
To get the best apparel manufacturers, you must know the characteristics first. Then, what are the specifications of the best clothing manufacturer? Here are the points.
1. Production ability.
The ability to do production is one of the most crucial factors. Not all clothing manufacturers can produce all clothing designs. For example, a garment factory that usually produces shirts or dresses cannot make the wool coat. So before you make a choice, you must be sure that the clothing manufacturer can make the clothing products you want. It would be better if you choose the garments factory according to the type of clothing you will make. If you plan to do wool coat or wool jacket business, then you should look for a wool clothing manufacturer that specializes in producing wool clothing.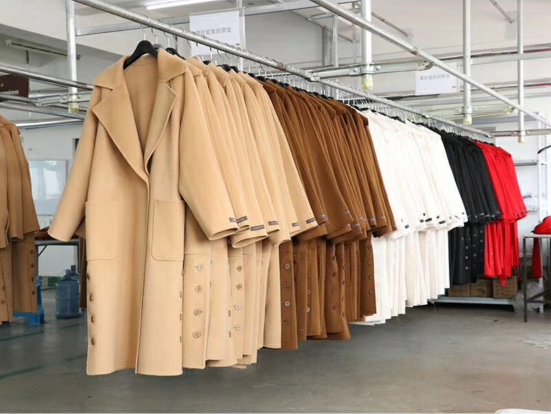 2. Manufacturing location
In choosing a custom clothing manufacturer or garments factory, you need to decide whether you will work with domestic producers or foreign custom clothing manufacturers. Usually, many people use apparel manufacturers in the United States and Europe. Some use clothing manufacturers overseas in Asian countries such as China, Hong Kong, Taiwan, Vietnam, and India. If you are looking for a large clothing manufacturer, then you should consider clothing factories from these countries. It is different if your target is not too big, then you can use local apparel manufacturers. Using foreign or domestic apparel manufacturers has advantages and disadvantages. First, when using a domestic apparel manufacturer, it is much easier to meet with producers.It is easy for you to check production conditions, and discuss production requirements without being obstructed by language and distance. You can also increase consumer awareness of local products and develop your brand. Apart from that, you don't have to pay expensive shipping fees. Shipping costs will affect the price of clothing. On the other hand, foreign apparel manufacturers usually have lower production costs than domestic clothing manufacturers. But the clothing manufacturers overseas has a lot experience in help you make your clothing design idea happen.They have been working many years for many fashon brands all over the world.You can rely on them to make your clothing job easy and simple.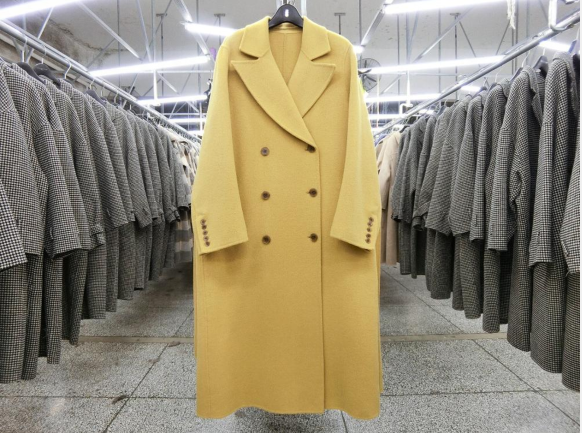 3. Minimum order quantity (MOQ)
In choosing a custom clothing manufacturer, you need to know what the minimum order quantity they set. The minimum order quantity means the minimum number of items that you must place in one order. The minimum order usually ranges from 200-2000 items and can be more. Almost all garments factory have a MOQ.And very rarely a factory has no minimum order limit. So, before you choose the apparel manufacturers, you must check their MOQ to match your budget. Also, if you are not sure you can sell the amount of clothing, you should look for other custom clothing manufacturers that fit your abilities. In essence, the MOQ is an important foundation in starting a clothing business.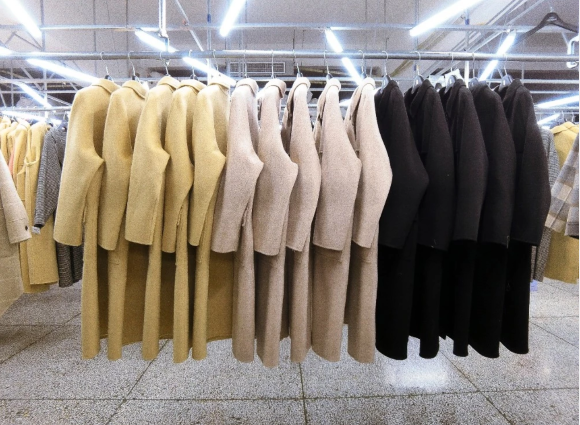 4. Product samples
Before buying, Customers will usually try the clothes they want to check whether it fits or not. Similarly, in terms of production, before you order in large quantities, you must ensure whether your order is correct or not. Make sure you get samples first before production starts. If the garments factory is already producing on a large scale and it turns out the product is wrong, you will surely suffer a huge loss. Sample approval is an important working step of the clothing business. You can check the quality of the material used right or not. And make clear whether the details of the clothes are following the design you intended or not.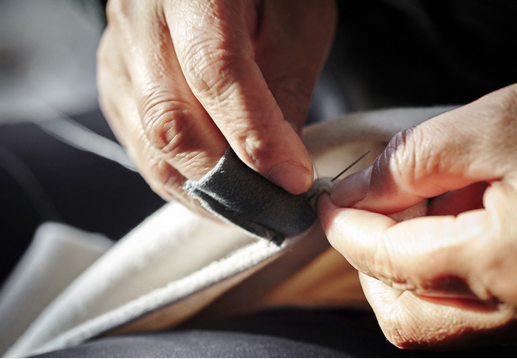 It is natural when a factory produces clothing for different brands. That can help you check the ability of the plant. Find out about the brands they have produced. For example, how is the quality of these brands, whether the brand has a lot of interest, and so on. By knowing the other brands they produce, you can judge whether the garments factory can be relied on by you or not.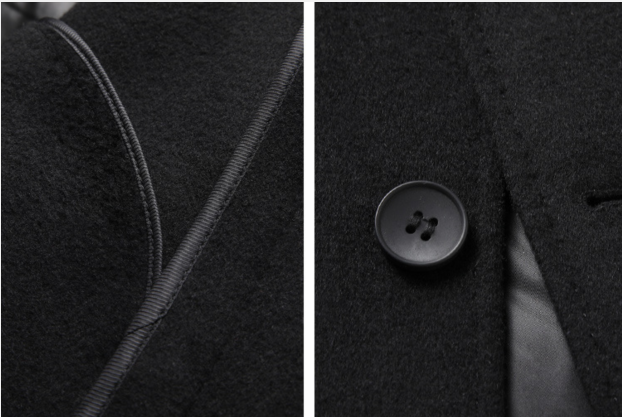 Custom clothing manufacturers
Unitex is one of the best custom clothing manufacturers and wholesale clothing suppliers in the business. Aside from being a custom clothing manufacturer, Merinotex also serves garment manufacturing for wool clothing production and etc. If you want your business to be big, don't be afraid to take big steps too. Using the best clothing manufacturer is the key to the success of your business. No matter how good your design is, but not accompanied by the right materials and production, the results will not be satisfactory. Professional clothing factories certainly have many experienced workers, both in the production process and product finishing. It would be very good if you could focus more on business development and not have to worry about mistakes in production. After you consider the points above, you certainly already have a picture of the apparel manufacturers as to what you need. Look for a reliable apparel manufacturer that can be a good partner for you.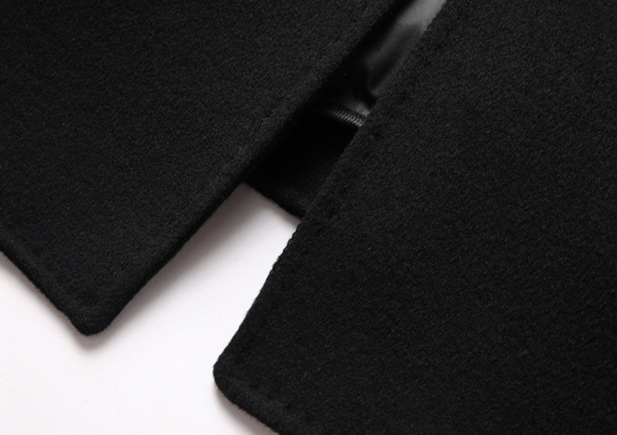 Wholesale clothing suppliers.
Unitex is one of the best wholesale clothing suppliers in China. They have thousands of wool coats design in stock for choosing and wholesale. if you plan to find a wholesale clothing manufacturers overseas, just contact Unitex for a coat design catalogue and a price quote.
There is thousands of garments factory or clothing factories in China. It is hard to find a suitable wholesale clothing supplier to work with. Just contact Unitex and follow with them, the clothing business process will be easy for you. Unitex is one of the best apparel manufactures for small business started. And they are a high quality clothing manufacturer with enough experience in apparel prodution for many years.