What is wool sweater or cashmere sweater?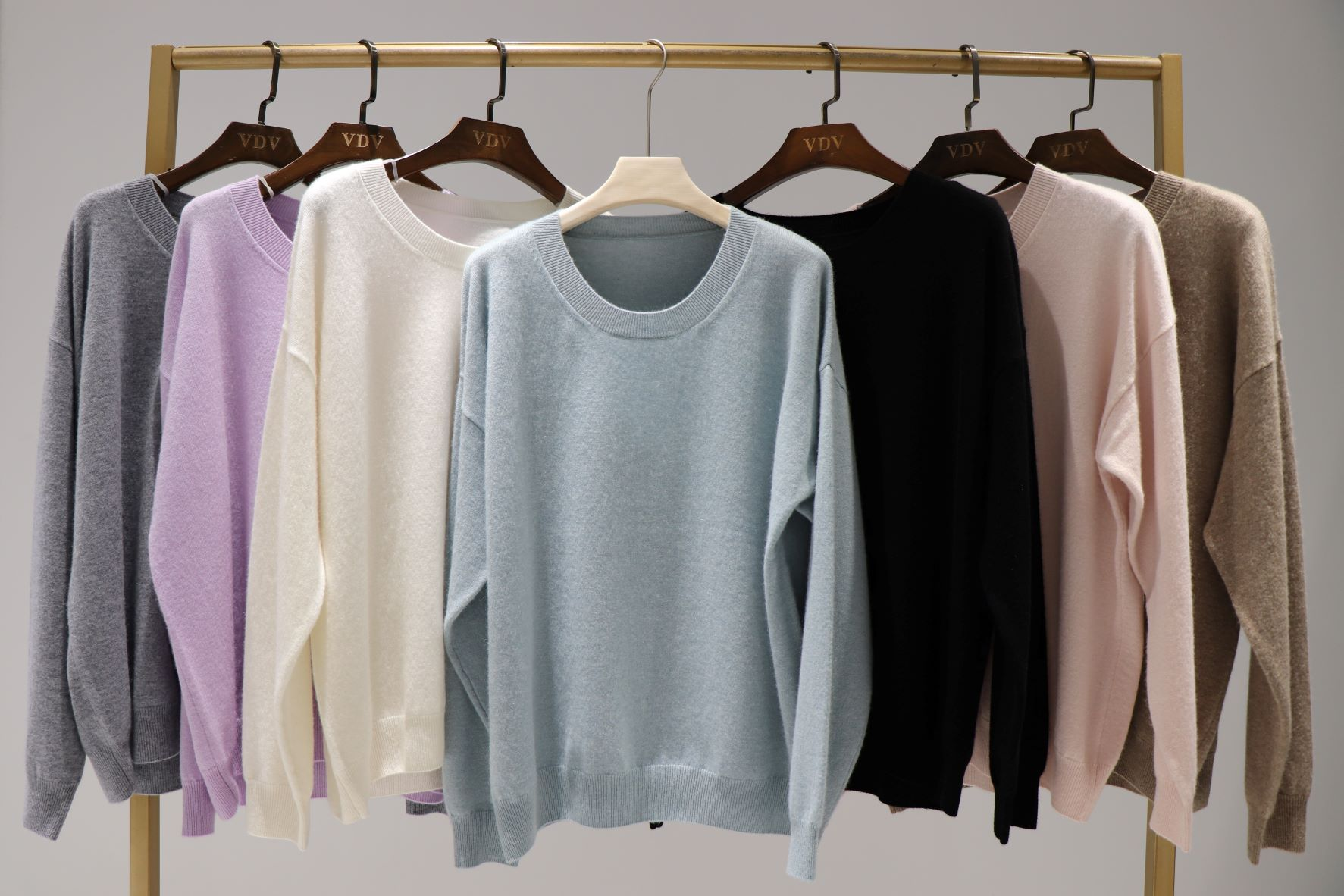 Wool sweater manufacturers or Cashmere sweater manufacturers.
——wool sweater is made of merino wool yarn.And cashmere sweater is namely made of cashmere yarn.
the wool sweater manufacturers use the wool fiber or cashmere fiber to make the sweater strech easily and fit body well. Wearing a wool sweater or cashmere sweater, you feel soft and comfortable during walking, working, or doing sporting activities. And in the winter, it always keep you warm enough while you are wearing in a wool pullover, an aran wool jumper or a merino wool sweater.
     6 steps wool knitwear production process for custom wool sweater.
1,wool yarn-inspection
—–check the wool yarn eveness and suitable for knitting machine use or not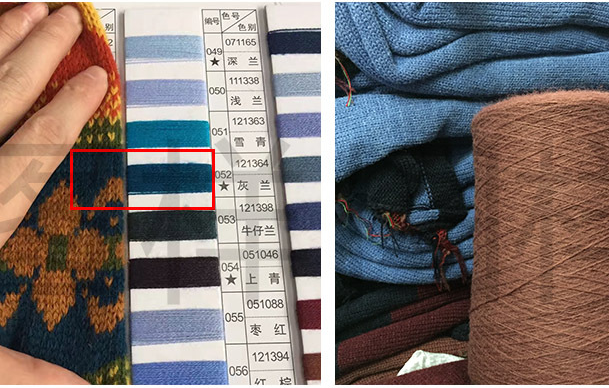 check the yarn quality strength,color fastness,size as well as other merino wool yarn specs.
2,Make the custom wool sweater design with computer designing software.
——-make the digital design for the merino wool sweater needed.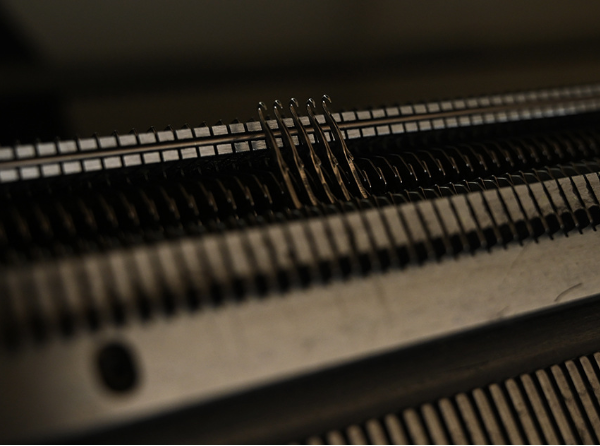 normally the design or photo is provided by customer,the designer need to transfer it into digital file that the works with the computer flat machine.
3,piece sewing
——-each fabric piece is finished knitting one by one.
the workers from the cashmere sweater manufacturers will put the front wool knitwear piece and the back wool knitwear piece together to make a complete ready merino wool sweater.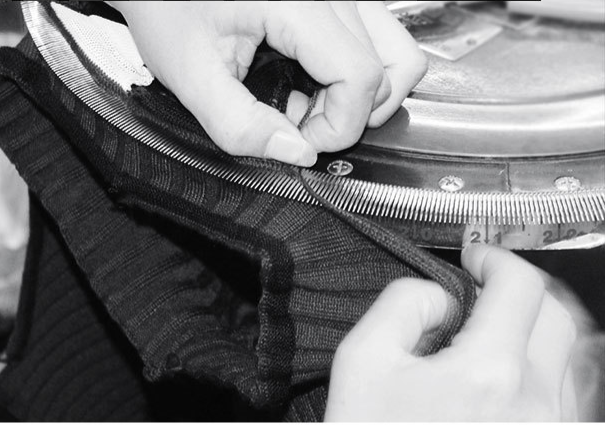 4,button stitiching
——if it is a merino cardigan, then need a process of button stitching.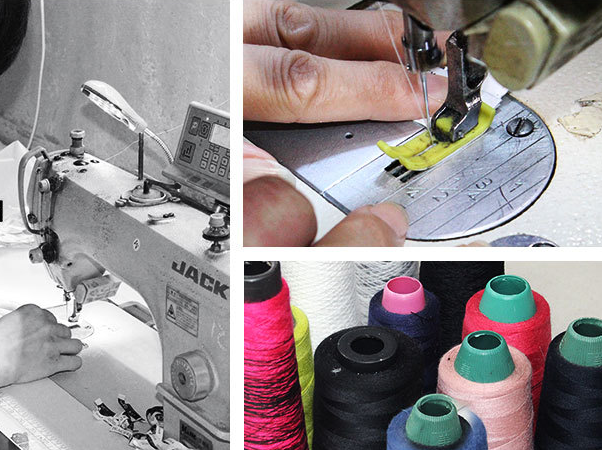 5,Ironing, washing,anti-shrinking finish
——after the wool jumper done, the wool sweater manufacturers will arrange Ironing, washing and anti-shrinking finish jobs to make sure the quality meet the uniform sweater requirement.
6 inspection and packing.
———-last step is the quality checking by the QC department from the wool sweater manufacturers. each wool sweater or cashmere sweater need get signed approval with the responsible QC workers before being packed into the cartons.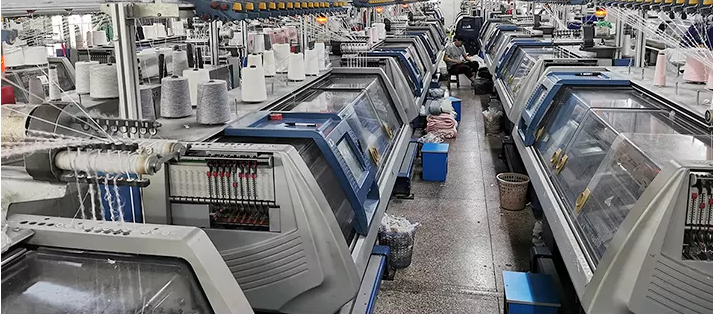 How many styles sweaters does the cashmere sweater manufacturers make now in the market?
-there is a lot of wool sweater styles according to different quality standard such material,style,length,knitting method and etc.
if we devide by raw material, normally is merino wool sweater,cashmere sweater, wool blend sweater,alpaca wool sweater and etc. And there is 100 wool sweater or we called pure wool jumper also.
if we devide by style, normally is wool turtleneck sweater,merino wool pullover,merino wool cardigan,heavy wool sweaters,thick wool sweater,oversized wool sweater, full zip wool sweater,plus size wool sweater,irish wool sweater,chunky wool sweater,boiled wool cardigan and etc.
if we devide by sex, there is mens wool sweater, mens wool jumper,mens wool cardigan and etc.women wool sweater, women wool jumper,women wool cardigan and tec as well as kids wool sweater.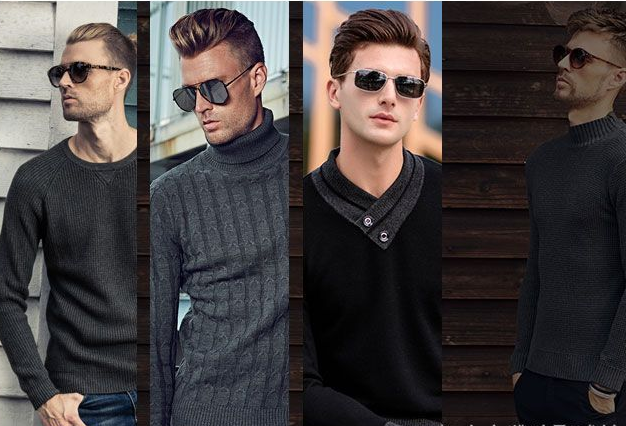 if we devide by occupation, we can also find military wool sweater,wool ski sweater,uniform sweaters,school uniform sweater,boys uniform sweater,girl uniform sweater,naveblue sweater for school,school girl sweater, police sweater or we called police wool sweater and etc.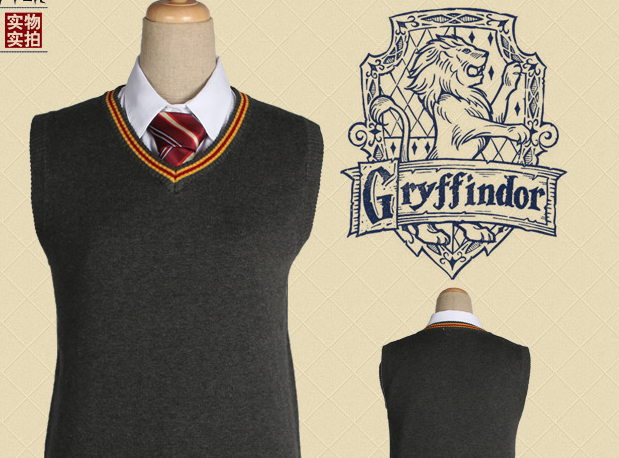 Why Unitex is a reliable wool sweater manufacturer or cashmere sweater factory for your choice?
 If you want to  custom made sweaters or design your own sweater,which custom knit sweater manufacturer or custom knit sweaters manufacturer could do OEM job for you?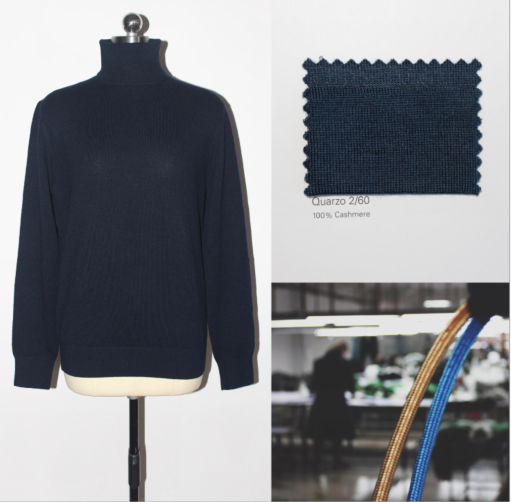 ———–there is a lot of wool sweater manufacturers or cashmere sweater manufacturers in the world. But the best and the most professional cashmere sweater manufacturers locate in China.
Since the cashmere sweater factory or cashmere sweater mill need a lot of merino wool yarn and cashmere yarns for computer knitting machine working with, the wool sweater manufacturers need buy a lot of merino wool yarn from China.
More and more cashmere sweater manufacturers or wool knitwear factory just set up in China directly due to easy raw material sourcing reason as well as design convenience purpose. Unitex China is professional cashmere sweater manufacturer or cashmere sweater factory who is good at making merino wool sweater, merino cardigan, alpaca wool sweater, cashmere sweater as well as other uniform wool sweaters. Unitex could help you make personalized sweater as you want. Unitex makes a lot of custom logo sweaters order for clients all over world. Custom embroidered sweaters and custom printed sweaters service are both available.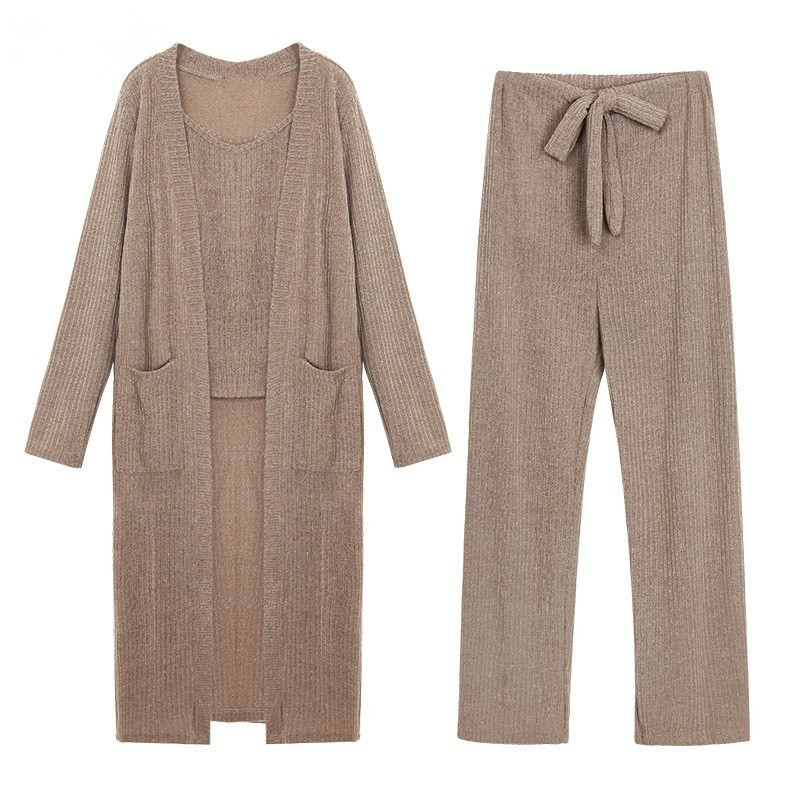 As one of professional wool sweater manufacturers especially a custom sweater manufacturer, Unitex could custom make the uniform sweaters like police uniform,sweaters,law enforcement sweater,police commando sweater, school uniform sweater,nave blue sweater for school,mitary wool sweater or army wool sweater and etc.
Unitex has its own R&D department who can custom make any design the customer provides.That is why unitex is one of reliable wool sweater suppliers or sweater design maker for customers to establish a long term business relationship with. It is a custom sweater manufacturer online also who you can place the uniform sweaters orders with. Besides it is one of the wool sweater manufacturers, Unitex is also one of the best wool sweater suppliers who wholesale cashmere sweaters, wholesale wool sweaters, wholesale school uniform sweater for the surplus wool sweaters.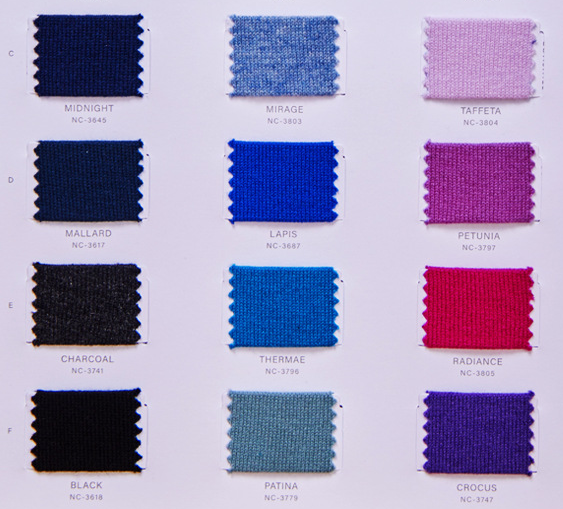 How to place order with the cashmere sweater manufacturer-Unitex?
If you need to work with the cashmere sweater manufacturer for a sample order or bulk order, you need provide them the product info.
Unitex could do the product spec as below.
Yarn
cotton, wool , cashmere, viscose, nylon, polyester, mohair, alpaca, spandex , mixed yarn and so on.
Technology
Full Needle, Jersey, Half Cardigan, Full Cardigan, Full Milano, Link-Link, Ottoman, Rib, Pointelle, Cable, Jacquard, Intarsia, Printing, Embrodiery, and so on.
Ccertification
SGS,BSCI,INTERTEK,GRS(Global Recycled Standard),RMS(Responsible Mohair Standard)
OEM & ODM
Style, Material, Size, Color, Logo, tag, Label, package and so on all can be customized.
Sample
could custom make as per required.
Sample Lead Time
7-10 working days
Packing
1pc per poly bag, suitable quantity of the products in a carton or as client's
Production Lead Time
18-25 working days. Depend on the order quantity.
Payment Terms

T/T, Credit Card, Paypal, Western Union, Cash, Trade Assurance or as client's requirement.
For small order,100% payment
For big order, 30-50% deposit, and balance before shipment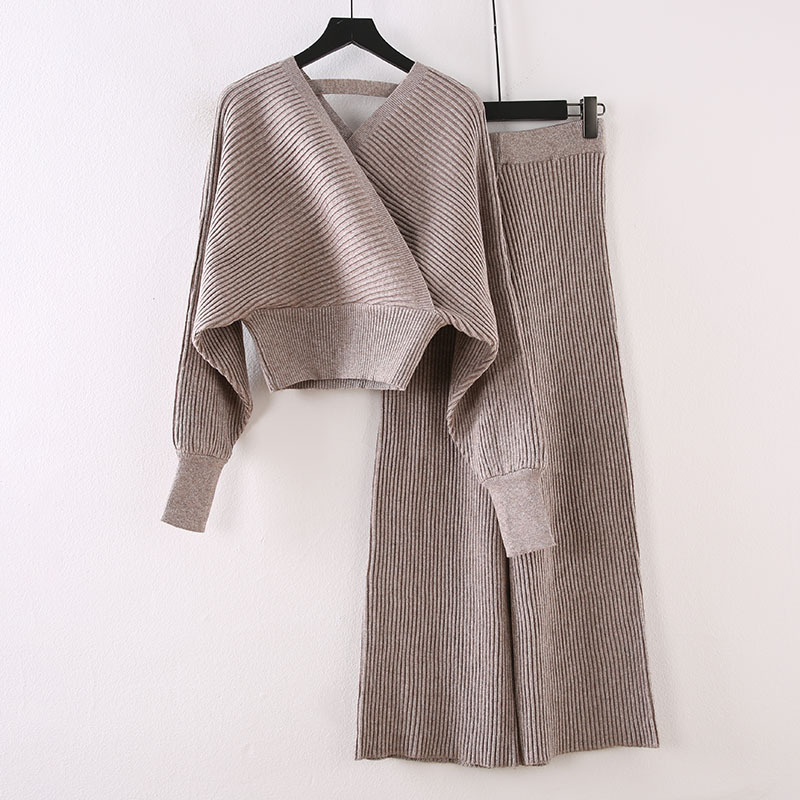 1,you could give your sample design to the cashmere sweater manufacturers and tell them what quality you need to make so that the cashmere sweater manufacturer could choose the right cashmere yarn or wool yarn needed.
2,Unitex will make the sample for you and send to you the first version sample styles for you check and give comments. According to your comments, the cashmere sweater factory will make a new sample again for you approval.
3,Upon your quality approval, Unitex will then sign a contract with you for bulk order with details such as wool knitwear production time, shipping time, shipping method, payment terms and etc.
4, Once the contract signed by both parties, the cashmere sweater manufacturer or wool sweater manufacturer could start the bulk production.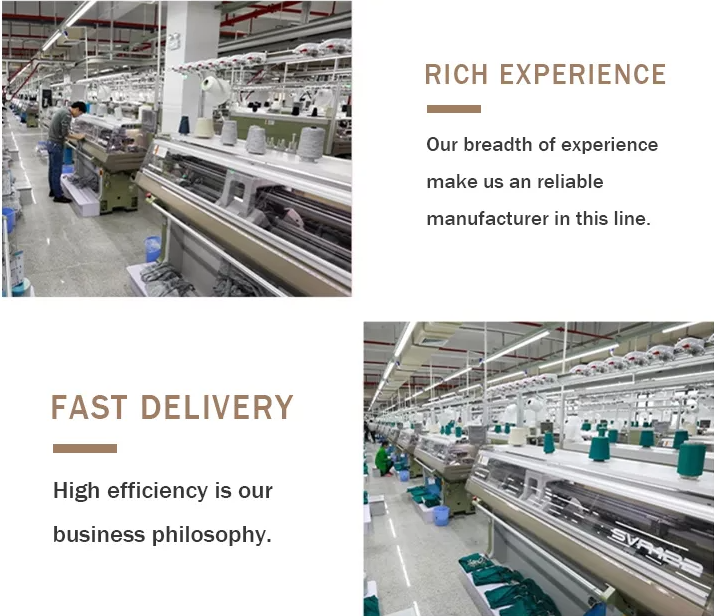 Cashmere sweaters wholesale
A lot of brands provides wool sweaters such as gucci wool sweater,lacoste wool ,eddie bauer  cashmere sweater, ralph lauren wool sweater,tommy hilfiger ,eileen fisher merino wool sweater,  pendleton wool sweater,uniqlo wool cardigan,north face sweater,j crew merino,nordic wool sweaters,woolrich wool sweater,ganni wool cardigan,balenciaga jumper,usmc wooly pully,peruvian alpaca sweater, and uniqlo merino wool sweater.
Besides custom sweater service, Unitex also wholesale sweaters especially wholesale cashmere sweaters.As one of the biggest wool sweater suppliers or cashmere sweater suppliers, Unitex wholesale all kinds cashmere sweaters and wool sweaters for different season.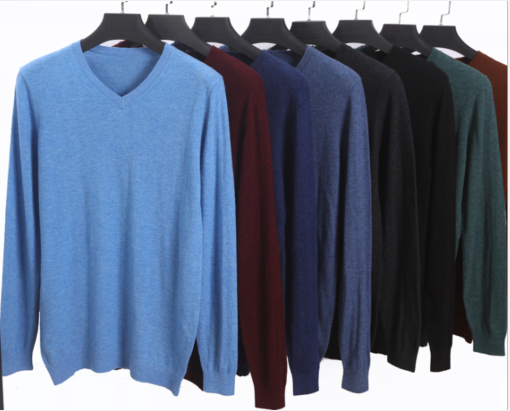 How to wash and maitain the merino wool sweaters?
1,handwash
——–if we do hand wash, we could add two capfuls of cashmere shampoo to a container of room temperature water. Turn the merino sweater you plan to wash inside and out,make it is totally in water and wash with your hands softly so that the cleaning shampoo is thoroughly worked through. After that, soak the wool knit sweater for at least 10 minutes and up to half an hour. After that,you can rinse the sweater by running cool water through it and make sure the water is no longer soapy,  then, you can dry it carefully.
2,machine wash
——–Roll your cashmere sweater or uniform wool sweater as tightly as you can, don't bunch it and put it into of a mesh washing bag which should also be rolled as tightly as possible.Becasue if the sweater is rolled up tightly, it will not move around and will not be easily connected with other garment fibers or with its own fibers to a certain extent. The felting risk is minimized the most. Putting your wool uniform sweaters into their own mesh bags is also good for your washing machine.
Next, add certain amount of wool or cashmere shampoo, depending both on the size of the machine as well as the load needed. Then start wash with machine.
Once the machine washing is finished, promptly remove your uniform wool sweaters both from the machine and from their mesh bags to reduce creasing.