Merino wool yarn
Do you want to choose the best attire? Well, the quality of the wool has a role to play here. Merino wool is top quality wool that comes from Merino sheep hailing from the mountainous region of Australia and New Zealand.
Now, let us give you insight into the benefits of Merino wool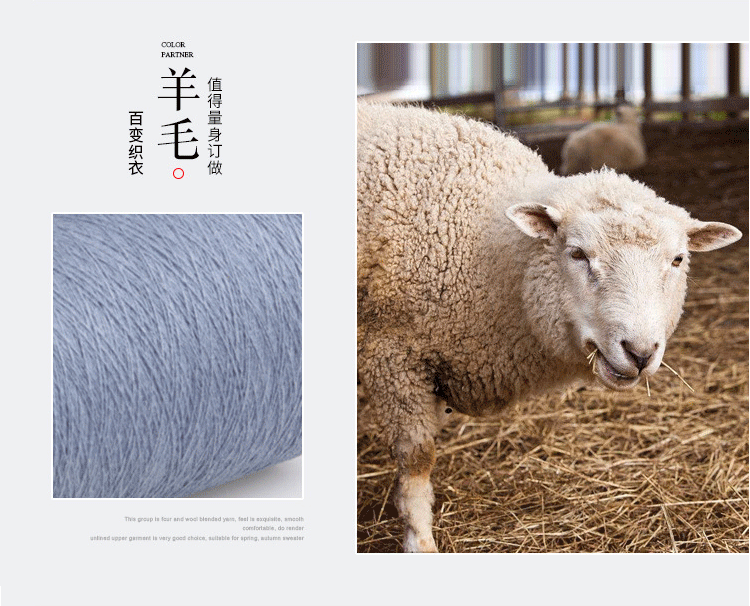 Merino wool yarn is an excellent insulator. It keeps your body warm during the cold weather, and cool during the hot weather. It will not be wrong to state that Merino adapts to the changing weather. The best part is that Merino can absorb water and keeps your body dry.
At the same time, Merino yarn is breathable and keeps you comfortable. What you will appreciate about the chunky Merino yarn is that it is not scratchy, and this is due to the presence of the fine fibers.
Merino is lightweight too. You can wear it for outdoor activities like hiking. Another aspect worth appreciating about this wool is that it has elasticity and strength. As a result, it is bound to last for a long time to come.
Due to the fine fibers, the Merino bends more in comparison to the coarse wool. The best part is Merino has high-elasticity, and the fabric stitched with this wool does not lose its shape.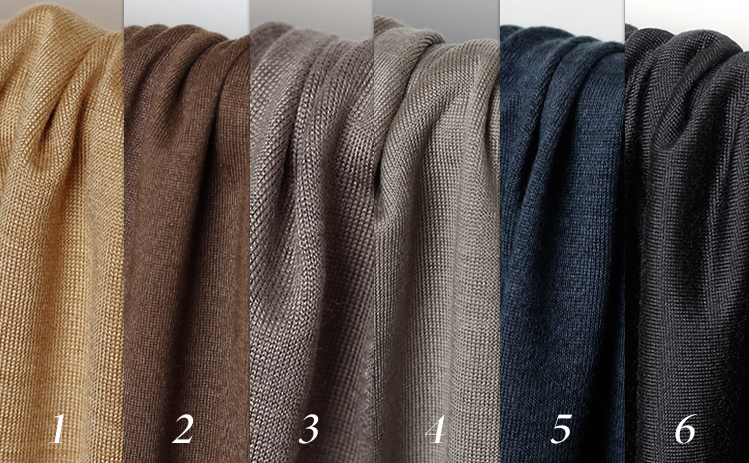 Stitching Merino
The good news is that Merino is easy to stitch. Make sure that you use chunky Merino for stitching. When you go for the thick yarn, then it becomes easy to view the individual stitches. What you need to keep in mind is that chunky wool yarn is comparatively thicker so it can help you create beautiful attire. You will across various stitching types also.
For example, you can use Beginner lace stitch or seed stitch while knitting Merino. However, big stitch Merino yarn is preferable for quilting. If stitching is your hobby, then you should search the keyword Merino wool yarn wholesale. The benefit of this practice is that you can get the yarn at an affordable rate from the wholesale vendors.
Secondly, you must gauge Merino wool square to understand the requirement of stitches per inch. As a result, you will not have to worry about the wool shrinking after the wash. Now, most people wonder whether they should go for dyed or undyed wool yarn.
If it is difficult to find the wool colour of your choice, then you can dye the wool.  Dyeing the wool at home requires technique, but the effort is worth it.
Maintaining the Merino wool
If you want the wool to last for a long time, then maintenance has a role to play. The best approach is if you are using 100% Merino wool yarn, then you must hand wash it. The other option is that you can wash the woolen material in the washing machine and make use of the cold program.
For example, superwash Merino can get washed using the washing machine. The wool goes through a superwash treatment, and that is why it can get washed using the washing machine.
The smart approach is that you should always read the label of your clothing because it may have some instructions related to the washing. Secondly, when you want to dry the wool clothing, then you need to lay it flat.
You need to be careful when ironing chunky Merino wool yarn fabrics also. For example, if you have to iron a Merino sweater, lay it flat on your iron board. First, you should try to smooth out the wrinkles using your hand.
Never iron your wool sweater on a high setting. Use the medium setting for ironing your wool sweater. It is also essential to give some heating time to the iron. Secondly, place a damp cloth on the wrinkled section of the sweater.
The iron needs to get pressed against the towel for about 2 to 3 seconds. It is also vital to allow the sweater to dry up before you wear it.
Worsted Merino yarn
you can buy the 100% merino wool yarn or wool blend yarn depend on your need. You can also go for a blend of Merino and cashmere wool yarn. Cashmere has soft and delicate fibers. It is superfine like Merino so you can go for the blend with confidence.
You can also choose 50% wool 50% acrylic yarn. Merino offers you the benefits of superwash. Acrylic is inexpensive and looks appealing also so this combo works perfectly well. Another option is to go for 80% wool 20% Nylon yarn. The combo offers you durability, and the material can get handwashed also, so that contributes to your ease for sure.
90% wool 10% cashmere yarn is also a perfect choice provided you go for multi-ply cashmere since it is more durable.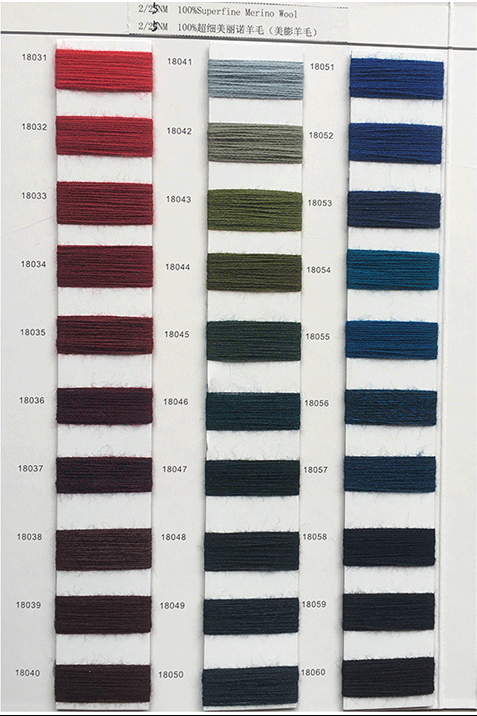 Merino sock yarn
Merino sock yarn is the best  yarn for socks especially for sport and outdoor functions. Merino wool socks keep you warm and dry always when you walking or running. Smartwool's ourdoor products are mainly made of merino wool yarns. And similar to Smartwool, Unitex makes the same quality merino socks with the best quality merino sock yarn. The main merino socks include: merino hiking socks, merino running socks, merino walking socks, merino hunting socks,and merino ski socks or wool ski socks etc.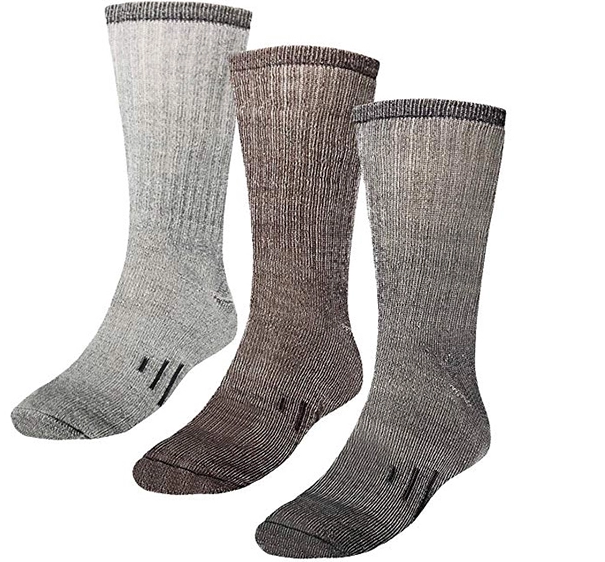 where to buy or custom made the merino wool yarn?
When you buy the chunky Merino yarn, then one question may dwell over your mind. Some people consider opting for blended Merino, but that may not be the best decision. When you go for 100% Merino, then you stand a chance to maximize the quality of the fiber.
However, there are some specific cases when blended Merino can offer more value. For example, blended wool is a better option when you want to stitch jumpers. You can use the blended Merino for socks also.
Keep the mentioned aspects in mind when buying wholesale wool yarn, and you can make a worthwhile investment in your clothes at the end of the day. However, you must bulk Merino wool yarn from a reputed vendor only so that you do not have to make any compromises on the quality of the wool.
If you are a knitting wool clothing company or fashion designer, you can custom made your own merino wool yarn with Unitex , a China professional merino wool yarn supplier and manufacturer. They even offer many specs merino wool yarn in ready stock, such as 48nm/2,  36nm/2, 30nm/2.They can custom made the wool yarn as your requirement such as color, wool content,anti-shrinkage and chlorination resin process as well.