Wool Clothing manufacturer.
Are you looking for a practical wool coat for the winter season? Well, there are many things that you need to consider when buying the coat from the wool clothing manufacturers.
Selecting the best wool jacket from the wool jacket manufacturer or wool clothing manufacturer.
When you buy a wool coat for the winters, the first thing that you need to ensure is that the coat should be good quality. Make sure that you check the label of the coat for this purpose.  Secondly, you should also check the wool content.See if the wool coat is 100% wool coat or wool blend coat. Now the double faced wool coat is popular for the current market.  And double faced cashmere coat is the high end for all the winter coats.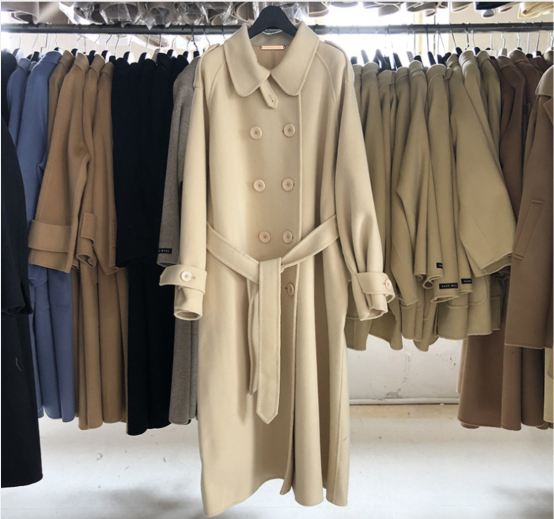 Check the stitching quality of the coat making from wool clothing manufacturer.
It is essential that you should check the quality of the coat before buying it. Make sure that you look at the seam, and there should no threads hanging from the coat. Different wool coat factory has different quality making standard. And There should be no holes in the fabric as well. Another essential aspect to consider is that the stitching should not go through the coat's insulation. Normally Good quality wool coat mill or wool jacket manufacturers have their own high quality working principles.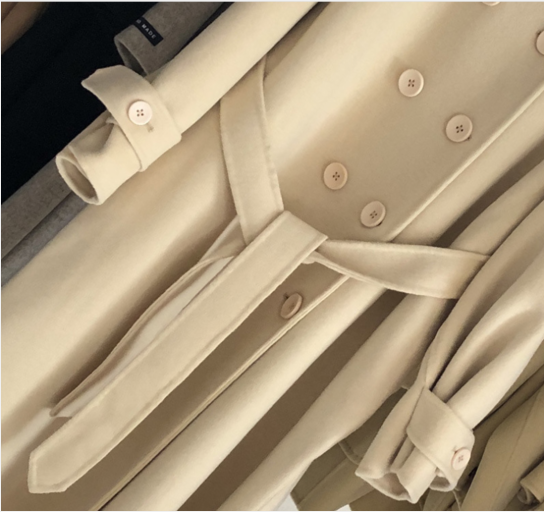 How to select a right wool coat.
Now, the material matters a lot when you buy a wool coat. Try to go for pure wool coats. The reason is that they are durable. The best part is that you can get a wool coat in many different colors. The wool coat mill or the wool coat factory offers you many different  wool coat styles also so that you do have ample choice.
For example, you can go for a trench wool coat. If you need a long, slimming coat, the trench coats are the right choice. They are light-weight and weather-resistant. The good news is that the trench coat goes well with any outfit.
It will also be a good idea to go for a wool pea coat. The interesting element about the pea coat is that it is a gender-neutral coat. What you will love about this coat is that it has a classic style. Ideally, you should go for a double-breasted pea coat so that you can get additional warmth without a problem.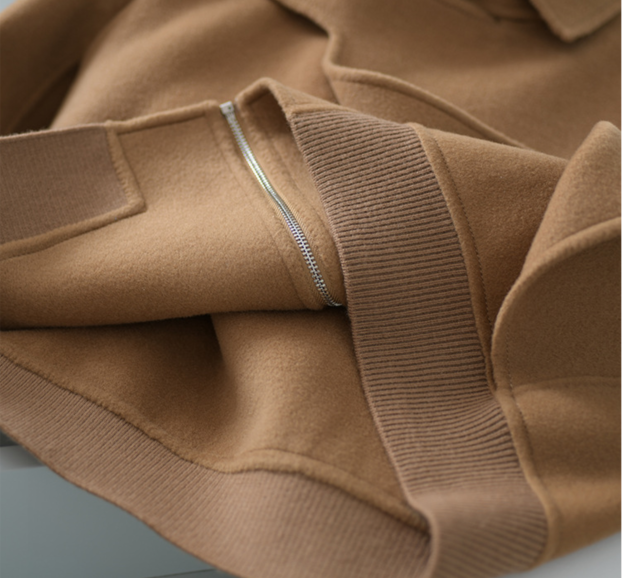 However, one thing you should keep in mind is that pea coats are not very long.
You should try opting for a coat that has a removable hood. You can also go for coats that have fleece-lined pockets, fur ruffs, and drawstrings. You should try opting for coats that have storm flaps. Ideally, the zippers should be covered with the wind flaps.
If the wind flap is not present, then the wind can cut through the zippers in extremely cold weather. Secondly, make sure that you go for a reliable wool clothing manufacturer when buying your coat because you do not want to end up wasting your money.
Make sure that you remember these essentials when buying your garments. When you keep these essentials in mind, then you will not end up squandering your money, and your coat will last for a long time to come for sure.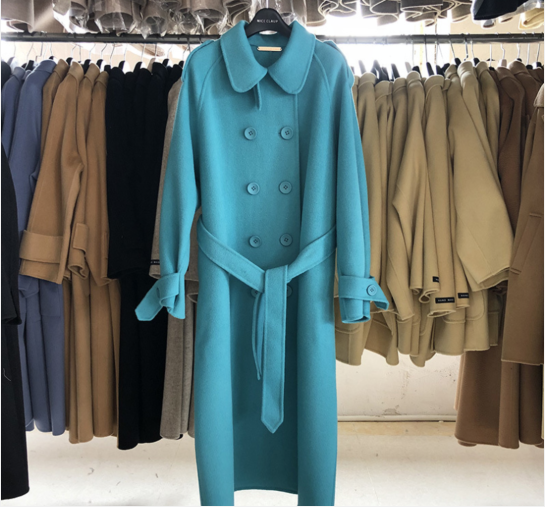 Unitex, the best wool coat vendor in China
If you are a wool clothing brand or have you own wool clothing shops and you plan to custom made wool coat  or custom cashmere coat, Just contact Unitex. Unitex is the most professional wool jacket manufacturer in China who are good at making wool coats and cashmere coats.And if you need to order wool coat for sale, just contact Unitex. Unitex  has a lot of wool coat styles in stock for you choice. You could choose the wool coat styles you like. And Unitex also provides wool coat wholesale service. If you order good quantity, They will give you a very discounted wholesale price. And you can also wholesale wool coat in your country at a reasonable price.