Melt blown fabric manufacturer
To anti-corona virus now all over the world, peope start get to know more about the disposable dust mask,  medical mask, N95 mask, and FFP2 mask.
And some countries are in big shortage of the needed medical masks and other medical supplies as well.  Since China is the biggest medical supplies workbase in the world. Many countris start to contact the medical mask supplier china. Mostly they are looking for a N 95 mask manufacturer china also. Because N 95 dust mask or N95 medical mask is the safest in protecting us from the virus or flu compared with other disposable masks.
Why people more like KN95 face mask? Because the dust felt rate is more than 95%. People trust this quality more accturally.Compared to 3 ply disposable face mask,  KN95 mask has 5 layers to protect you. The N95 face mask could stop dust, smoke and even mist come in while you are breathing.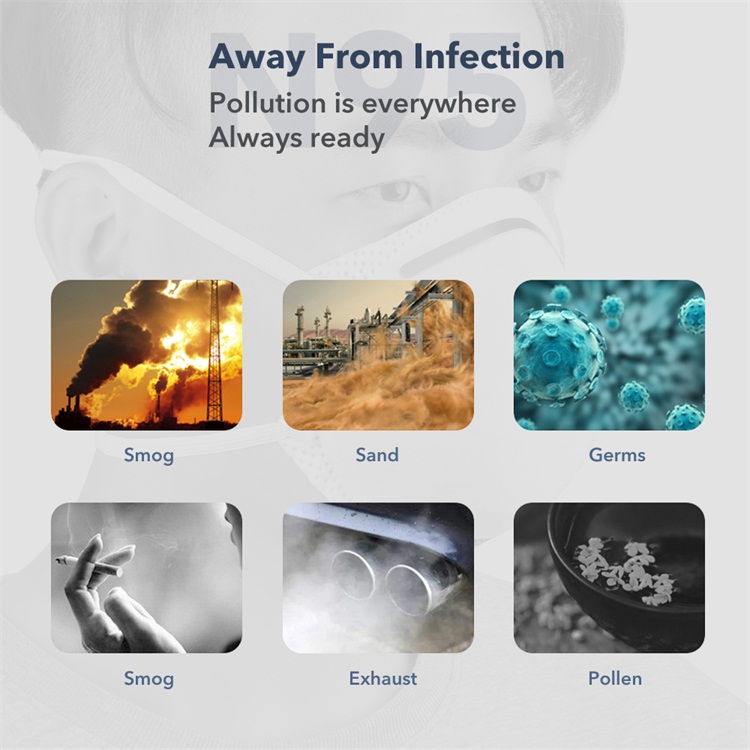 Each layer of mask do works perfect to stop the dust coming in. Below photo shoes the function process in detail.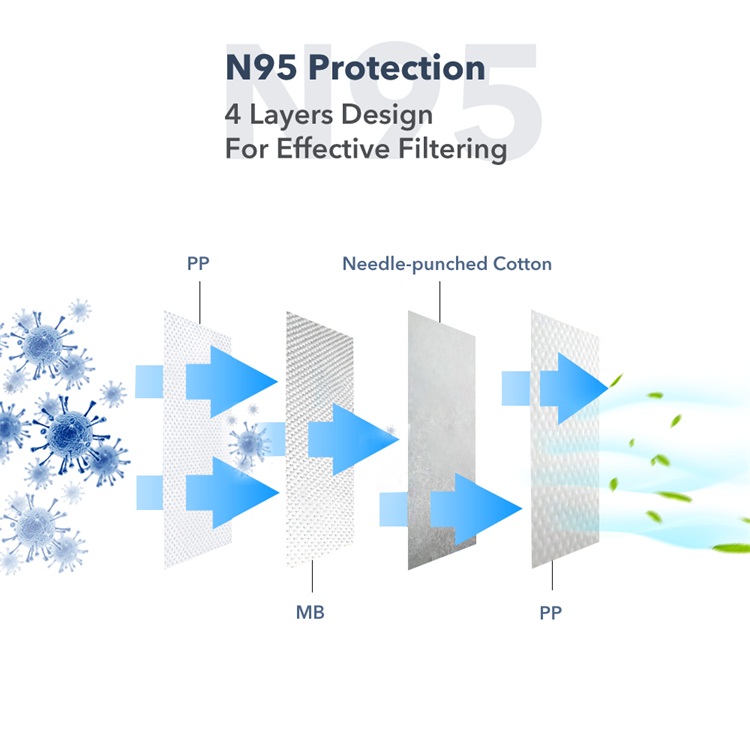 From the above photo, you can see its high performance anti-dust or anti-virus ability.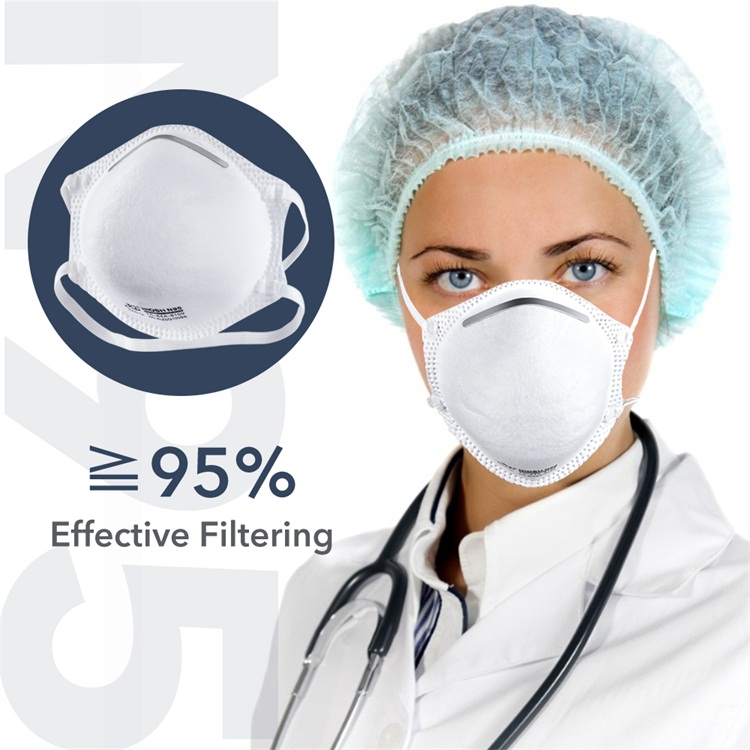 Tips about the face masks.
Before you are trying to contact the medical mask supplier china or the N 95 mask manufacturer china, let me give you some ideas about the knowledge about the difference of the  disposable masks, medical masks and surgical masks
Disposable mask is only for ordinary people protecting function and just a dust felting mask. The N 95 dust mask is a famous model for anti-dust. The felting rate is 95%.
Compared to normal disposable dust mask, Medical mask is used in hospital, and it must be worked through the process called disinfection or killing virus.
Surgical mask is the top quality grade of the medical mask sery. Because it is used in the surgical operation,so you see how strict quality standard it need to meets.
Different country have different quality standard of the face mask. sometimes we contact the medical mask manufacturers china or the medical mask supplier china or N95 mask manufacturer china, they will tell us different model names.  Some of them will tell you that they have N 95 model while someone else just tell you what they have is KN95 MASK. And also you will get another disposable mask manufacturer or FFP2 mask suppliers tell you that what they have is FFP2 mask models. You are so puzzled with what they told you.  Ok, let's make clear with such sayings.
N95, KN95,FFP2,KF94 AND ETC. These symbols means the grade or class of the face mask quality standard in different countries.    N is USA quality standard.   KN is China standard.  FFP is European quality standard. And KF is korea quality standard. The each number followed them means the felting protection rate.   95 means the face mask could felting the dust or virus at 95% rate.  90 means felting rate is 90%.  FFP 2 standard is equal to 95% felting rate. If FFP 3 standard means its felting rate is better than FFP2.And the FFP3  quality value could reach 99% protecting felting rate.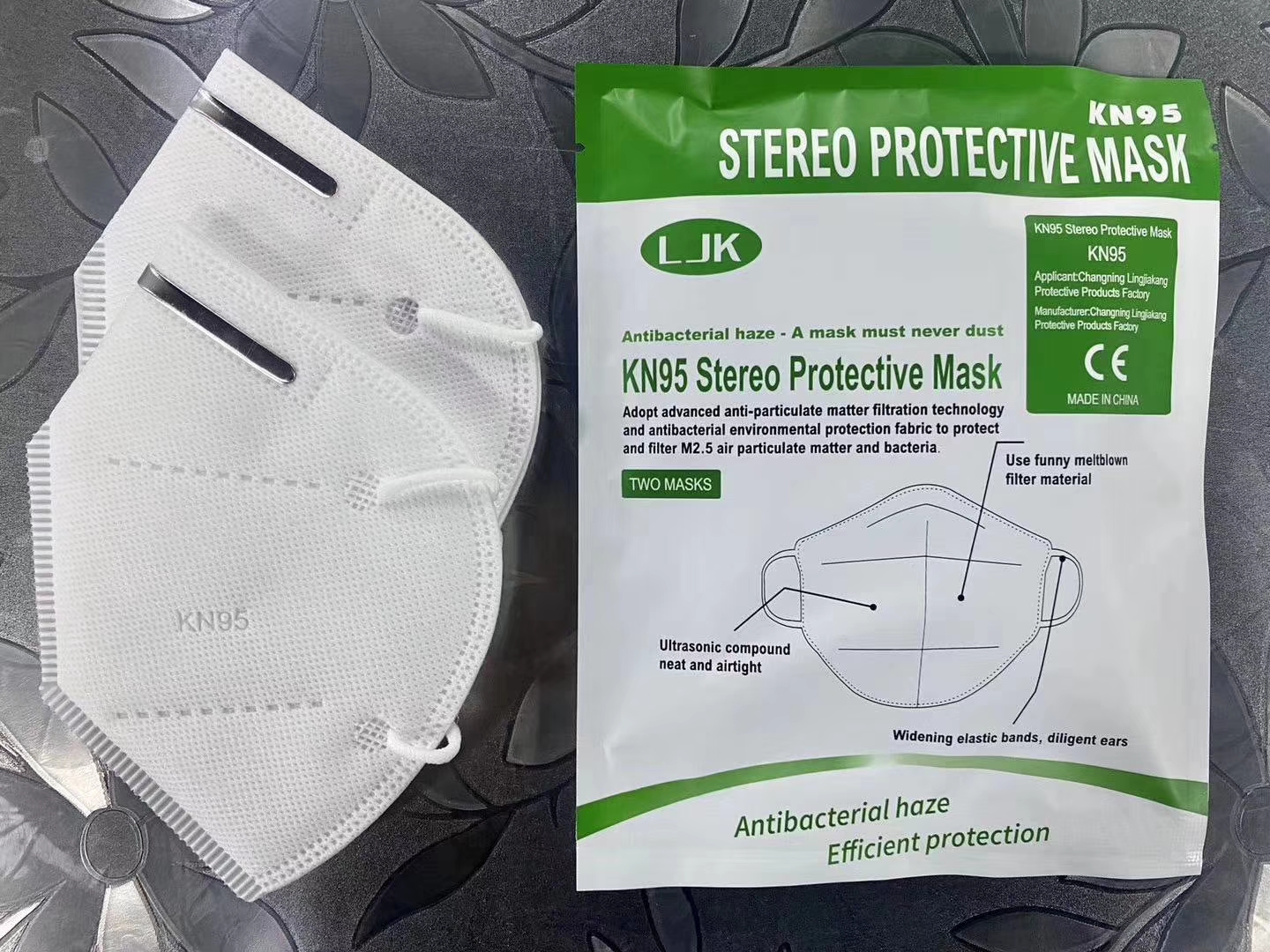 TO make you understand the above info more simply, we write as below for your easy understanding:
FFP3>FFP2=N95=KN95=KF94>KN90
And in the mask, the key layer is the melt blown fabric who do the function of felting process. The melt blown fabric is key particle of the whole mask. so if you plan to set up a mask factory, you need to find a reliable melt blown fabric manufacturer to supplier the quality approved melt blown fabrics as well as PP spunbond nowoven fabrics and etc.
How to set up a mask factory? And what kind of mask raw materials you need?  Do you have a reliable melt blown fabric manufacturer already?
let's take the 3 ply disposable mask as example, if you need to set up a 3 ply disposable mask factory, you first need to have the 3 ply mask machine and the mask raw materials. For mask raw material, you will need the follows materials:
a) Outer Spunbond nowoven fabric, blue colour, 28g/m2 GSM, 175mm width 15kg/roll.

Spunbond non woven fabric

you need to contact the Spunbond non woven fabric manufacturer to buy the PP spunbond non woven fabric first.The standard size width is 17.5cm and the standard weight is 25gsm normally

b) Melt blown fabric, color white, 20-25g/m2 GSM, 175mm width 12kg/roll.

melt blown fabric-BEF95%

Melt blown fabric is the key part for felting the dust or virus in the mask layers. It is the most important. There is differernt felting rate melt blown fabric such as BFE Rate:90%, 95% and 99%. There is many meltblown fabric manufacturers in china who are making differerent quality melt blown fabric. A reliable melt blown fabric manufacturer is the most important for you and your mask mask factory. Unitex is the one of the most professional Melt blown fabric manufacturer in China who has been making BFE 90%/95%/99% melt blown fabrics for many years. The melt blown fabric manufacturer could also custom make the melt blown fabric qualities as per your required. Anyway, if you plan to set up a mask factory, UNITEX is a reliable melt blown fabric supplier for you.

c) Inner spun bond, white collar, 26g/m2 GSM, 195mm width 10kg/roll

Spunbond non woven fabric manufacturer china

As I mentioned in the above, you need contact the Spunbond non woven fabric manufacturer to buy the spunbond fabric for inner mask layer use as well. The inner layer pp spunbond fabric width is normally 19.5cm. As a well experienced melt blown fabric supplier, Unitex also provides all kinds of the PP spunbond fabrics.
d) Nose clip wire, white collar, 400m/kg specification, length 120mm, weight 0.32g

nose wire for face mask

To make the mask protect face or mouth more intight, you need get nose wire on the mask also. So that you can get the mask touch face tighter for safety purose.

e) Elastic earloop, white color, Diameter 3mm, 700m/kg specification, length 180x2mm, 0.52g weight

elastic band for face mask supplier

At last, you need the earloop elastic band also to make the mask wearable. The earloop band should be good quality and solid connected with the mask layer.

Unitex is a professional melt blown fabric supplier in china for all kinds of melt blown fabric, Spunbond non woven fabric, nose wire and elastic bands as well.